Changing the way we work can be uncomfortable, and IT will always be at the center of those changes. Being the driver in a digital transformation age takes courage, but the result means you can help your business survive and thrive in this new, innovation age.
Chris Case
CEO, Sequel Data Systems
You'll need to have uncomfortable conversations. And your opinion may not be the most popular. The technology isn't always comfortable and digital transformation can be a tough road. When the result helps people to understand each other, your courage to move the needle helps your business to survive. Sequel Data Systems is your partner to help with the transition. We deliver technology services, validate your roadmap, and manage your assets so you can drive innovation.
Your guide to untangling complicated technology
Imagine a world where your systems work together in harmony: they're secure, available and straight forward. We take complexity and create clarity. Our clients spend resources to innovate their businesses instead of managing the technical debt holding them back. When we accomplish our purpose, our clients can deliver on their promises: serving their organizations and delighting their customers.

Innovative

Expert

Secure

WELL ARCHITECTED
SEQUEL DATA SYSTEMS REDUCES THE FRUSTRATION AND LIMITATIONS OF DISJOINTED SYSTEMS
Sequel Data Systems is a technology consulting company. We design and implement enterprise technology systems to validate our client's road map and manage their assets, so they can drive innovation.
INTEGRATE YOUR SYSTEMS SAFETY WITH THE CLOUD
The cloud enables businesses to integrate their systems and keep things simple. Studies show that by 2020, 78% of small businesses had integrated their systems with the cloud for greater capabilities, better security, and improved processes.

Help your business grow by freeing yourself from the limitations of owning and maintaining the physical aspects of your IT. Don't get left behind. Let Sequel Data Systems help you migrate all your systems safely and securely to the cloud.
Don't Respond. Contain.
Sequel Data Systems is your integrated plan for cyber resiliency. We assist in assessments, planning, and response so you can achieve a greater degree of awareness and competence across your organization.
Imagine All Your Contracts Right At Your Fingertips
If your warranty information is both everywhere and nowhere, it makes doing your job at crucial moments ineffective and stressful.

Consolidating everything into one central location would make things so much easier. Wouldn't it be nice if you had a service that could do all of that for you?
Break Free From Data Center Constraints
We combine storage, servers, networking, and software into a future-state architecture that delivers you performance and scalability on-demand.
MEETING YOUR NEEDS WITH THE RIGHT SERVICES
Every business is unique. Find the service that's right for yours.
PROFESSIONAL SERVICES
Our Professional Services help businesses tackle specific projects that can range from planning and strategy through to design, implementation, and training. If you have an immediate need, Sequel Data Systems can offer solutions from a consultative approach. Together we will design and deliver the right solution for your business needs.
MANAGED SERVICES
Our Managed Services help businesses with their ongoing daily IT needs. From operations to maintenance, Sequel Data Systems ensures your IT supports all your business goals. As a trusted partner we'll work closely with you, to fill gaps in your capabilities, relieve project pressure, and deliver the results you need to run your business.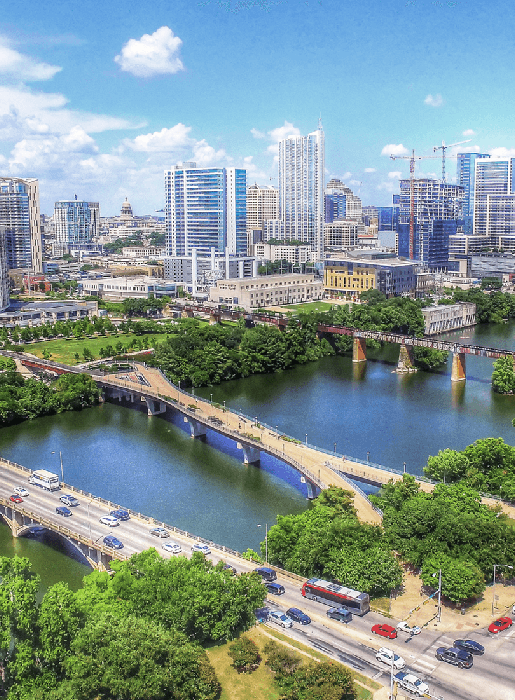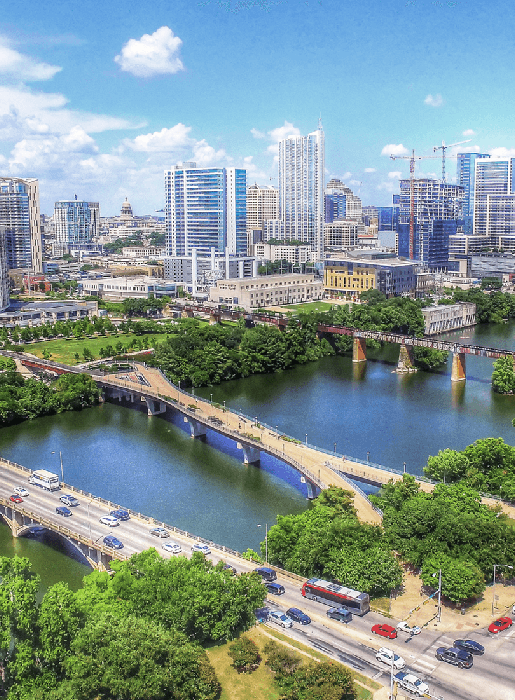 Take our systems + infrastructure survey. Takes 5 min.

Review your results + your technical maturity.

Meet with a solutions expert to review your plan.
WHEN YOU SIMPLIFY YOUR SYSTEMS WITH OUR SOLUTIONS AND SERVICES
Things run smoothly like they should
You'll have more time to implement and do things you enjoy
You'll be able to stop wasting time troubleshooting
You'll have the capabilities to meet the future head on allowing your business to become more innovative
You'll have the proper planning in place and reduce your technical debt
You'll have an IT partner who understands the demands and stress of everything working together
You'll get the right support and advice for every need regardless of your specialty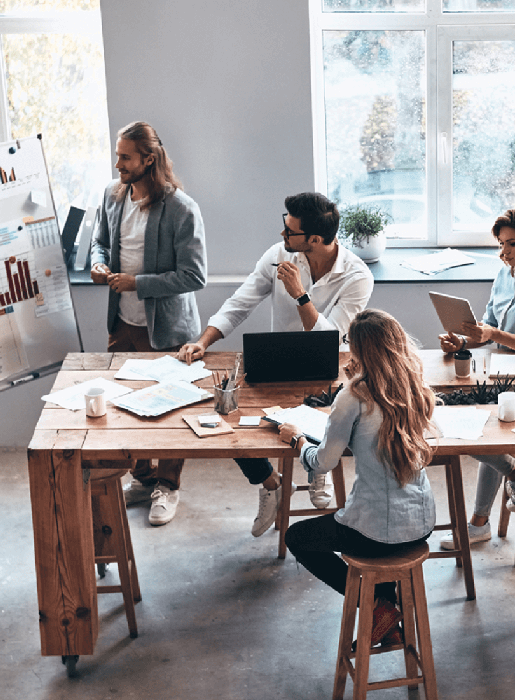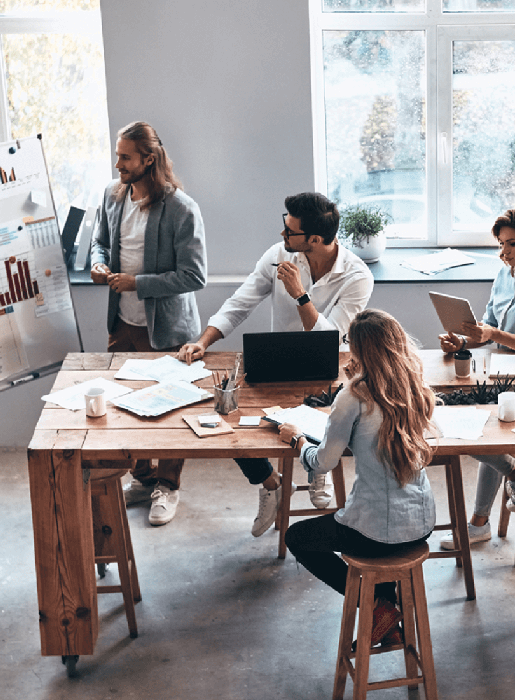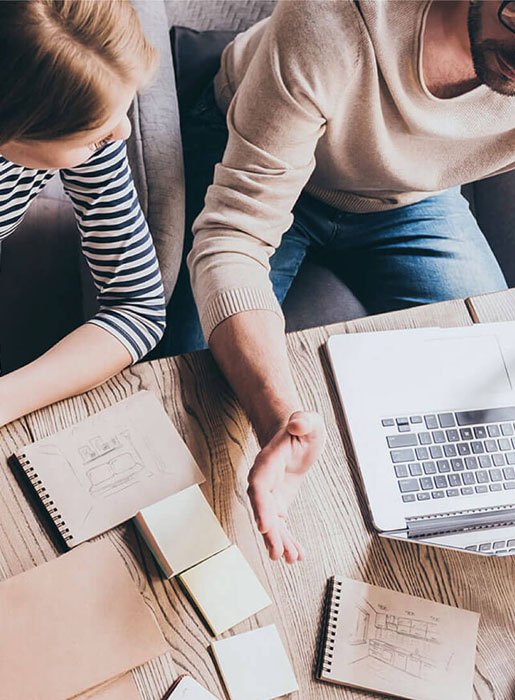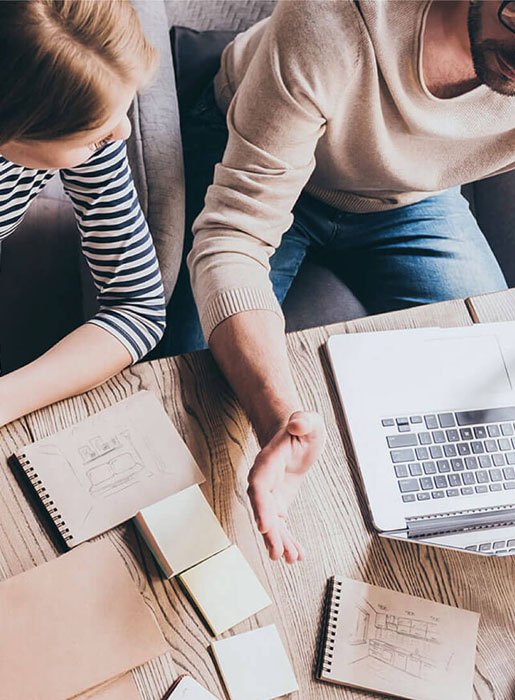 UNCERTAINTY PREVENTS YOU FROM MOVING FORWARD
Your business deserves to have IT systems that can operate as efficiently as possible.
And you deserve to be able to take a break, go have lunch and not worry about what's going to go wrong next.
Let Sequel Data Systems take the unnecessary problems off your hands and get more interesting projects back on your plate.
READY TO START SIMPLIFYING YOUR DATA?
We'd love to talk with you. Whatever your goals, we can help get your systems working together in harmony.