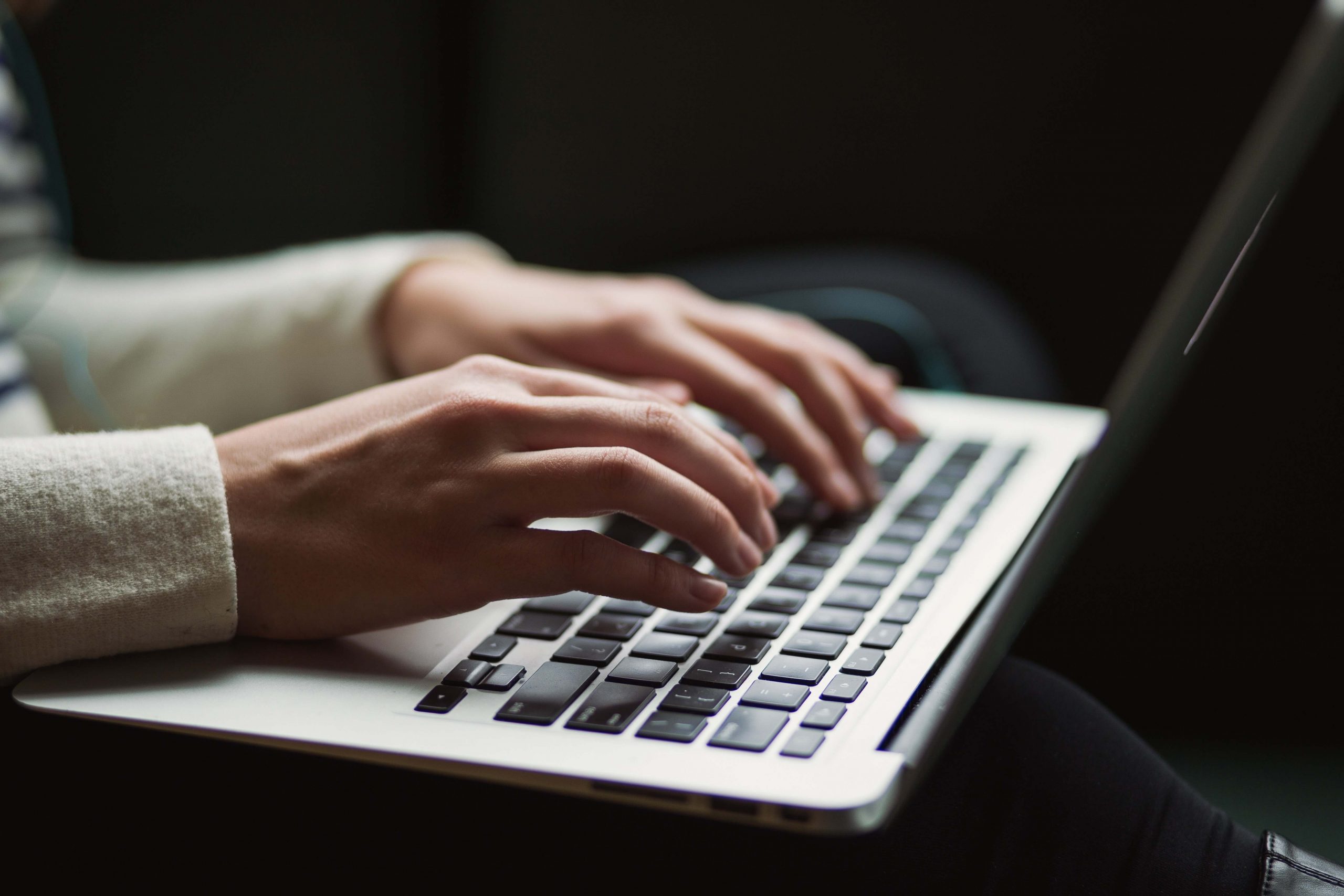 Scaling and security
Keep your users, networks, and data absolutely secure with VMware solutions provided by Sequel Data. In addition, we offer cloud-capable virtual infrastructure and supply chain platforms that empower you to meet demand quickly.
Carbon Black Cloud secures endpoints, protects against attacks, and learns new threats.
Special Offer: Limited time offers on VMware Cloud for AWS for easy scaling. Contact us today.
MANAGING YOUR WARRANTIES MANUALLY IS COSTING YOU
TIME
Valuable work hours are wasted tracking warranties.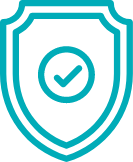 PROTECTION
Lapsed agreements leave you unprotected, without help, if a malfunction occurs.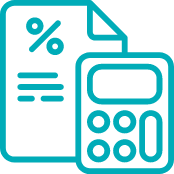 FINANCIALLY
Paying for warranties on equipment that has changed roles or is no longer in use can cost more than you know.
EFFICIENCY
Tighter budgets and consolidation could eliminate unnecessary spending.
GET EVERYTHING INTO ONE PLACE
By tracking all of your warranties, service contracts, and software licenses in a central location you'll have a 360 degree view of your company's technical assets. This helps you make smarter decisions and gets you support when you need it.
Renewal Services from Sequel Data Systems offers the perfect solution by replacing error-prone manual processes with an easy-to-use, web-based system.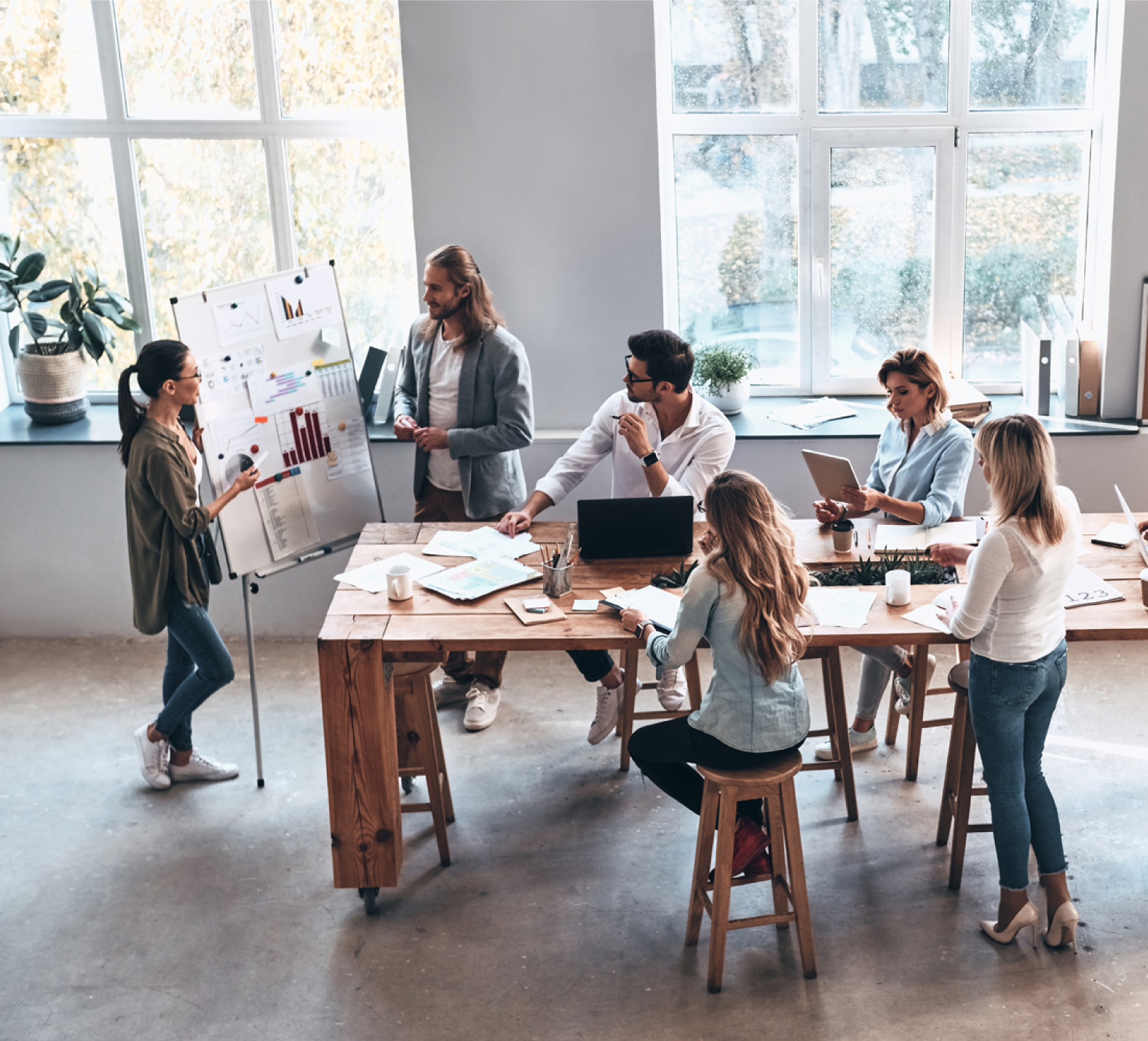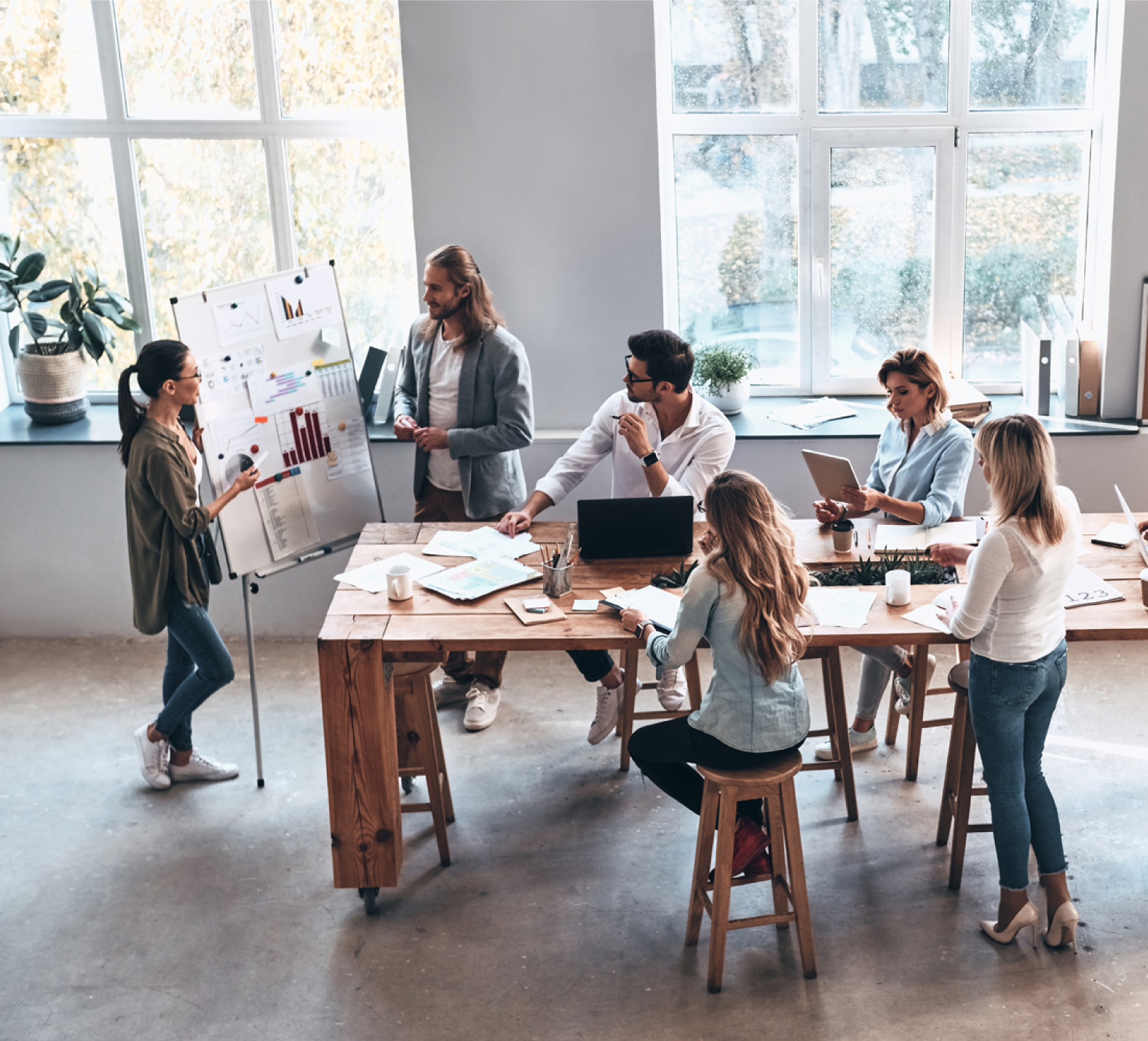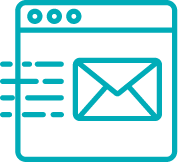 SEND US WHAT YOU HAVE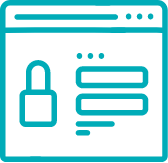 LOGIN TO YOUR ONLINE PORTAL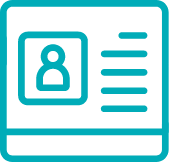 HAVE EASY ACCESS TO EVERYTHING
Take advantage of our FREE Renewal Services
DON'T GET STUCK WITH OUT OF DATE CONTRACTS AND WARRANTIES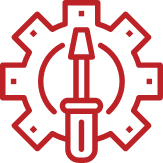 GET SUPPORT
When one of your mission-critical systems goes down, quickly find your support contracts and get help.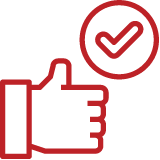 EASE YOUR MIND
Manage support and warranty contracts by co-terming, so all renewals happen at the same time. Only worry about it once a year.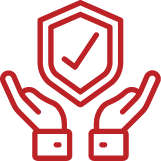 SAFEGUARD YOUR BUSINESS
Prevent a main environment outage from putting you out of business.