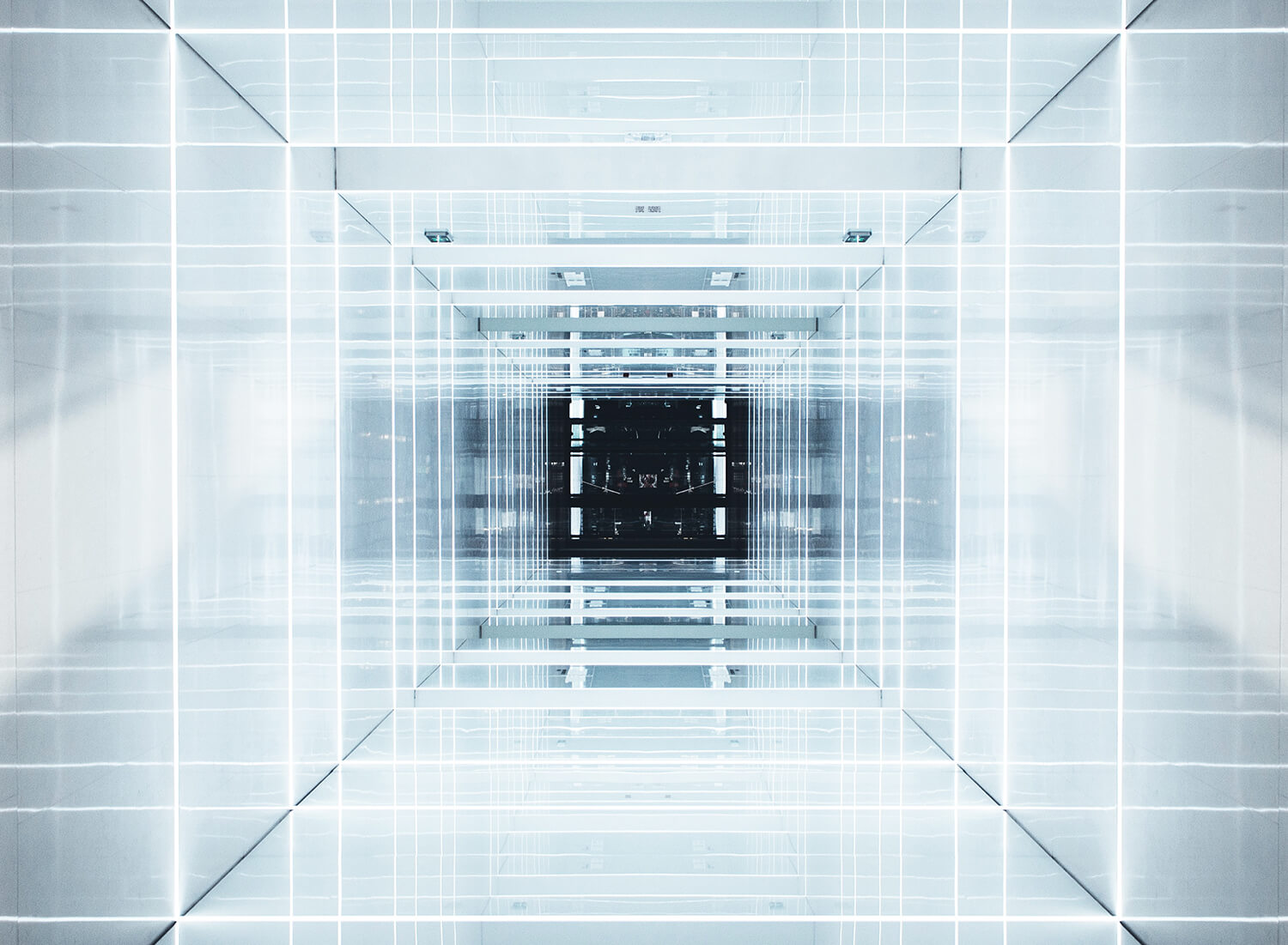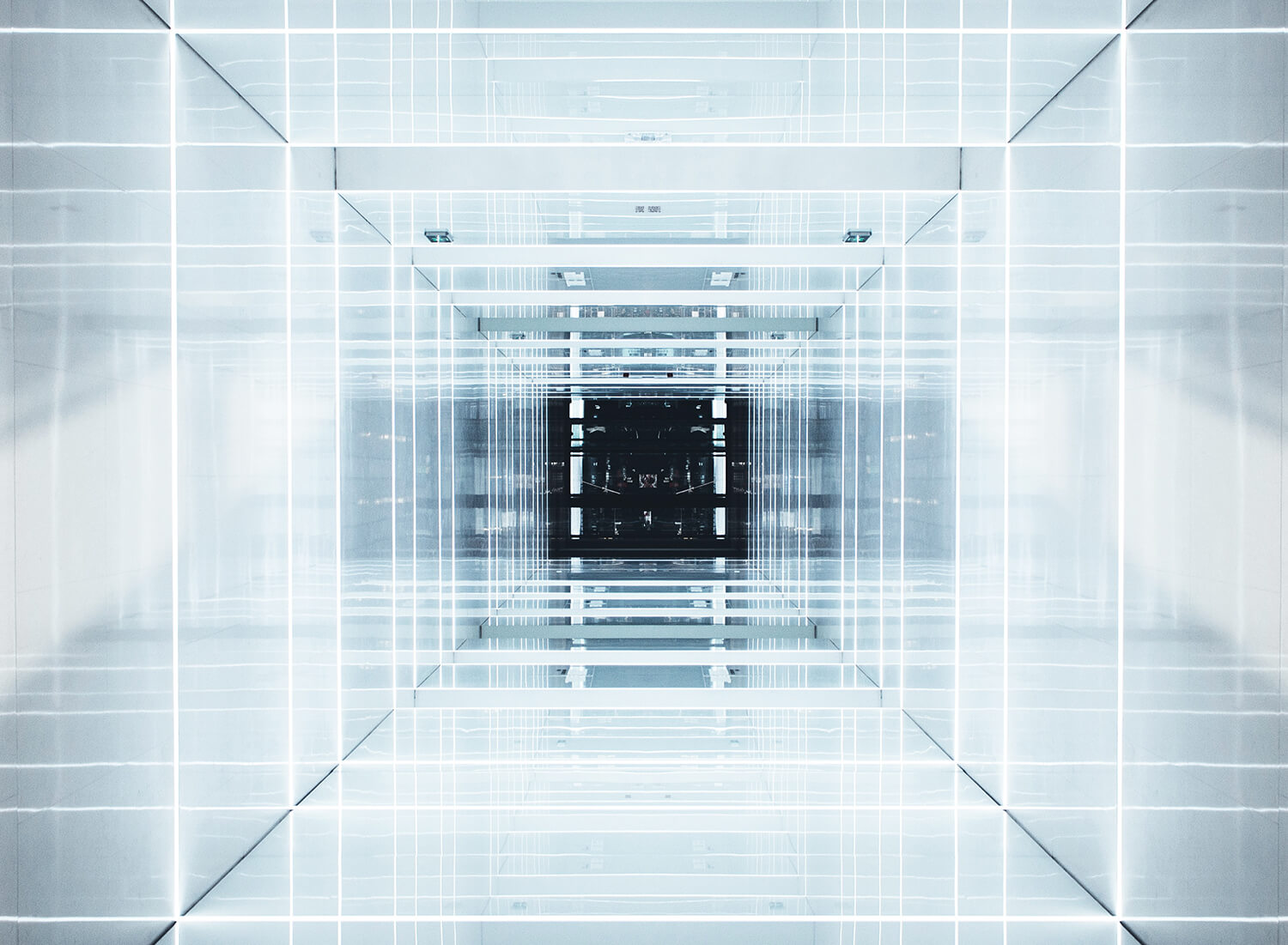 Managing The Technology Bottleneck
Managing a never-ending list of technical disciplines with restrictive budget can leave little time for what really needs to get done.
With the right help, your business could do so much more.
Managed services takes the uncertainty out of complex technical projects, while giving your team assistance on the tickets and requests taking up most of your time.
Imagine what that would do for your workload, your team and your bottom line.
The Benefits Of Managed Services For Your Business
- expert support for your entire stack -
With Managed Server, we'll monitor your performance and execute any OS patch management, backups, and antivirus installs. We also schedule preventative maintenance and regular health checks, all while delivering a combination of onsite and remote support.
Leave your workstations to us. We schedule preventative maintenance, antivirus and OS patch management. With on-site and remote support, we manage your systems, track warranties and service renewals, while providing expertise to scale-up or scale out as your business needs change.
With security monitoring we assess vulnerabilities in your networks, systems, and applications. Sequel Data System's security assessments and penetration testing ensures there is no single point of failure in your critical systems. We monitor your environment for changes and anomalies, install agents for endpoints, and collect network traffic data through on-premise sensors. We can then triage any issues we encounter with precision.
Managed Network Device ensures that your firewalls, switches, and routers are properly monitored. We combine preventative maintenance with remote and onsite support for expert monitoring and remediation
Give Your Business The Value Of Expertise
With Sequel Data, you get unfiltered access to our resources, so you never have to wonder what we're doing and if you're getting value from our partnership. We work together not just when your systems alert us to an issue, but even as your business grows and changes.
In addition to our road mapping and CIO level services, you'll have access to engineering resources in a wide range of skillsets, including impressive response times, and escalation paths for critical situations.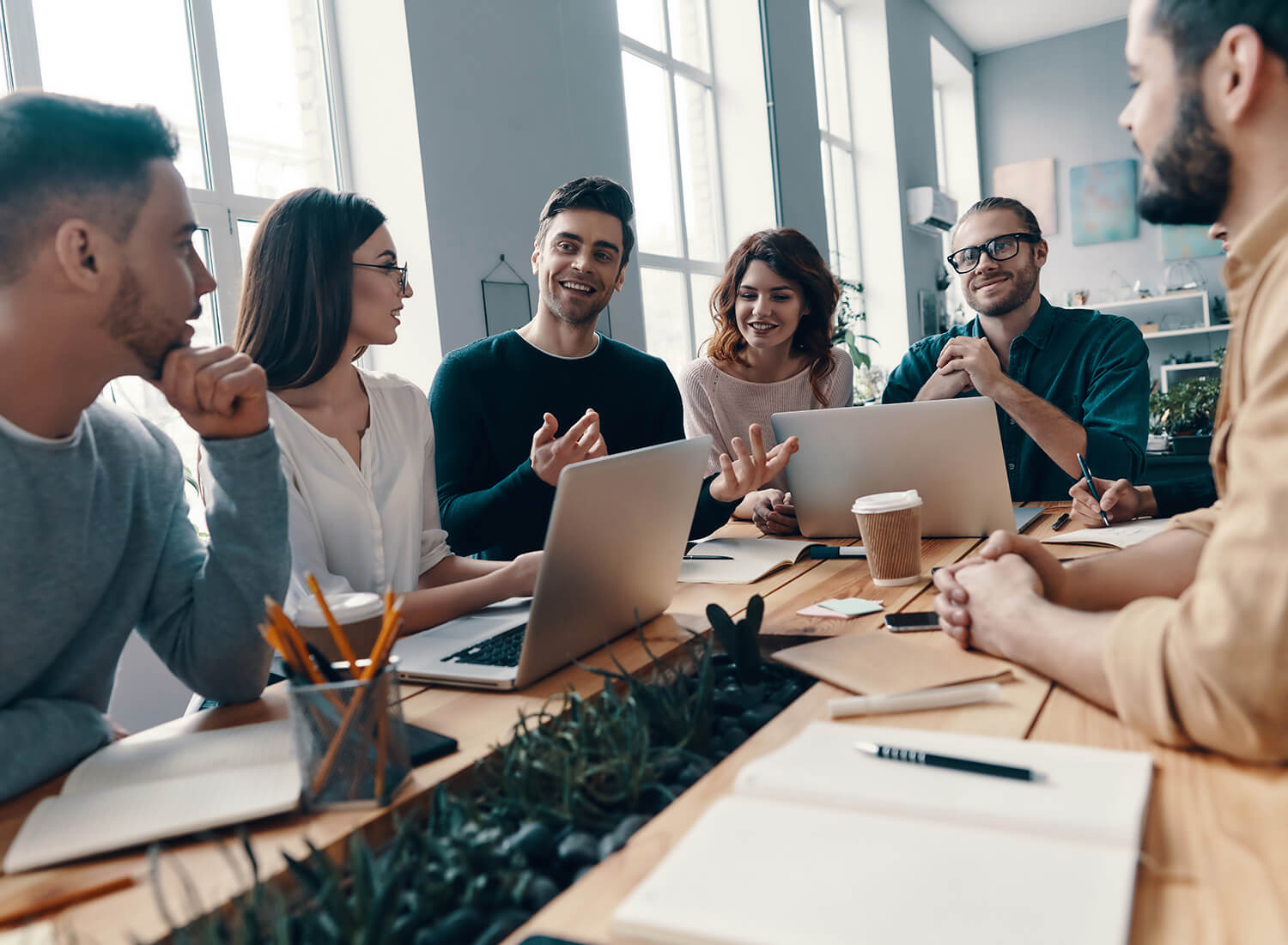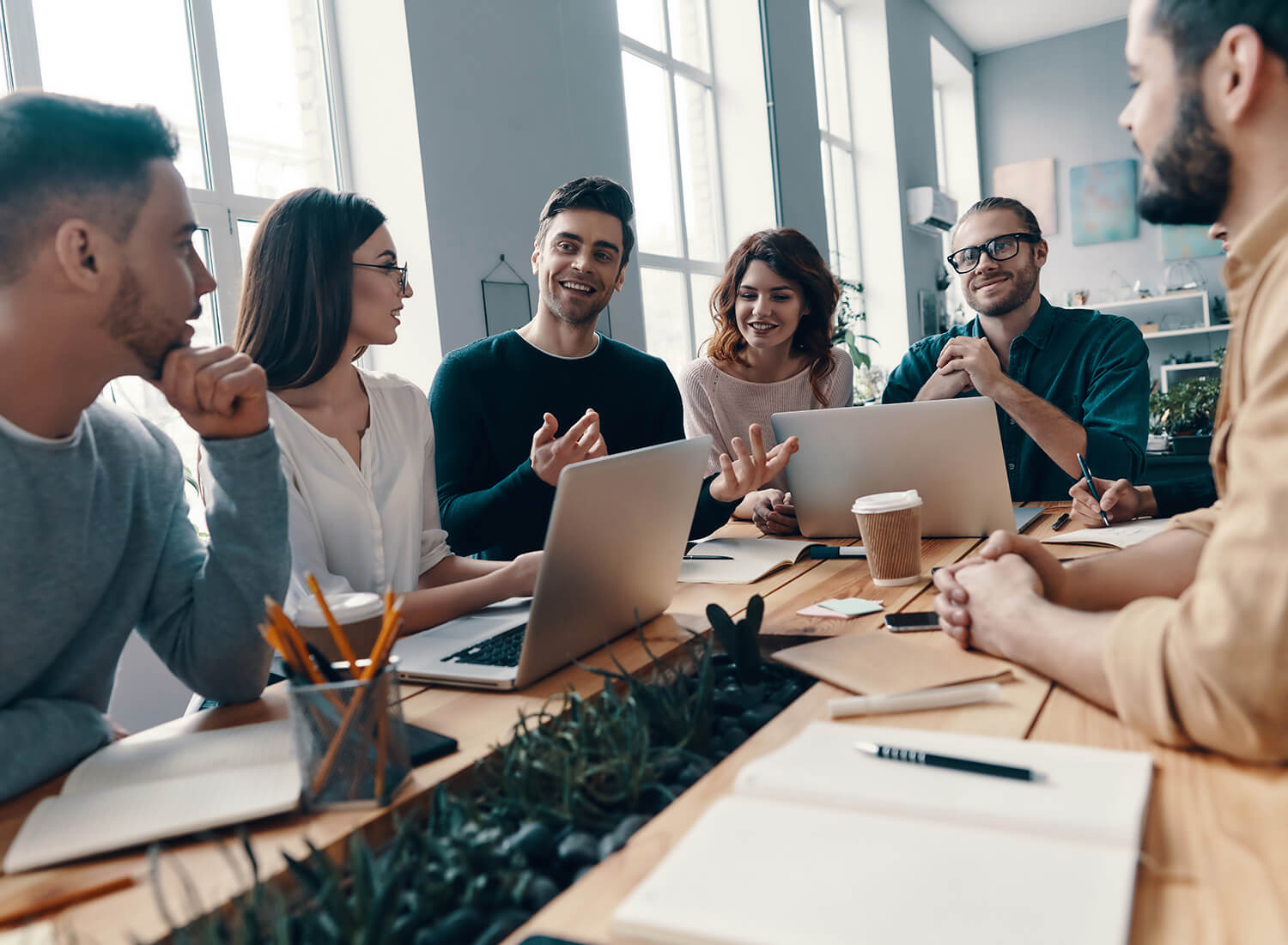 More than just your I.T. ticket support team
More than just your I.T. ticket support team
Put your critical infrastructure, hardware and data in the hands of experts who have done it all. Our managed services extends your team, giving you access to new skills and deployment technologies to help you think big and move fast.
Clear out your backlog and get proactive at work. Sequel Data Systems delivers rapid response, remediation and monitoring of your technical systems.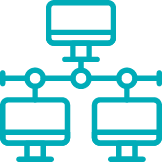 Networking
We'll help manage your workflow efficiently and effectively with best practices in router configurations, firewall software updates, security, VPN creation and more.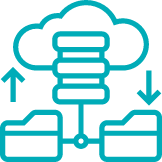 Storage and Storage Area Networking
We'll help simplify your storage management while enhancing your data protection and availability with software updates, SAN best practices, volume creation, performance break/fix analysis, and more.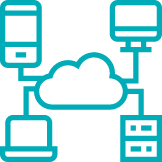 Microsoft and Cloud Computing
We'll help you innovate faster with best practices for Window server operating upgrades, updates and migrations (Azure), maintenance, configurations, and more.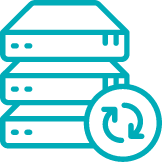 Backups and Disaster Recovery
We'll help keep your data safe and secure with backup best practices, software updates, verification, testing, disaster recovery setup, and more.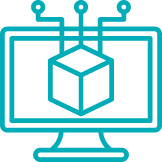 Virtualization and Compute
We'll help increase your IT productivity, efficiency, agility, and responsiveness with server upgrades, software updates, and virtualization of networks, desktops, storage, and more.
Stop Trying To Manage It All On Your Own
In order to properly manage all your business's technical requirements you need to be an expert in everything. Which is impossible.
With managed services you get all the expertise and resources you need to make your technology work the way it should for your business.