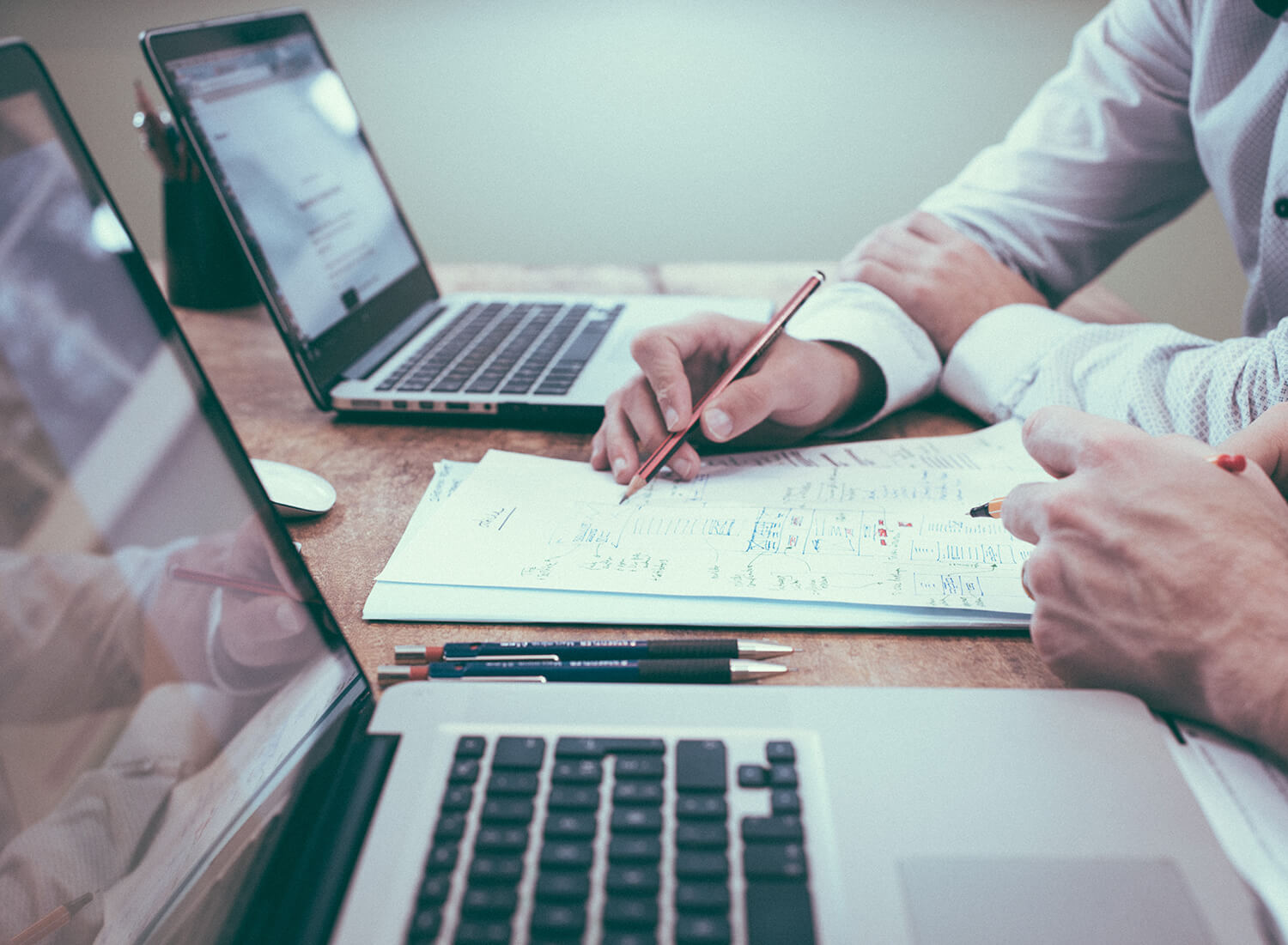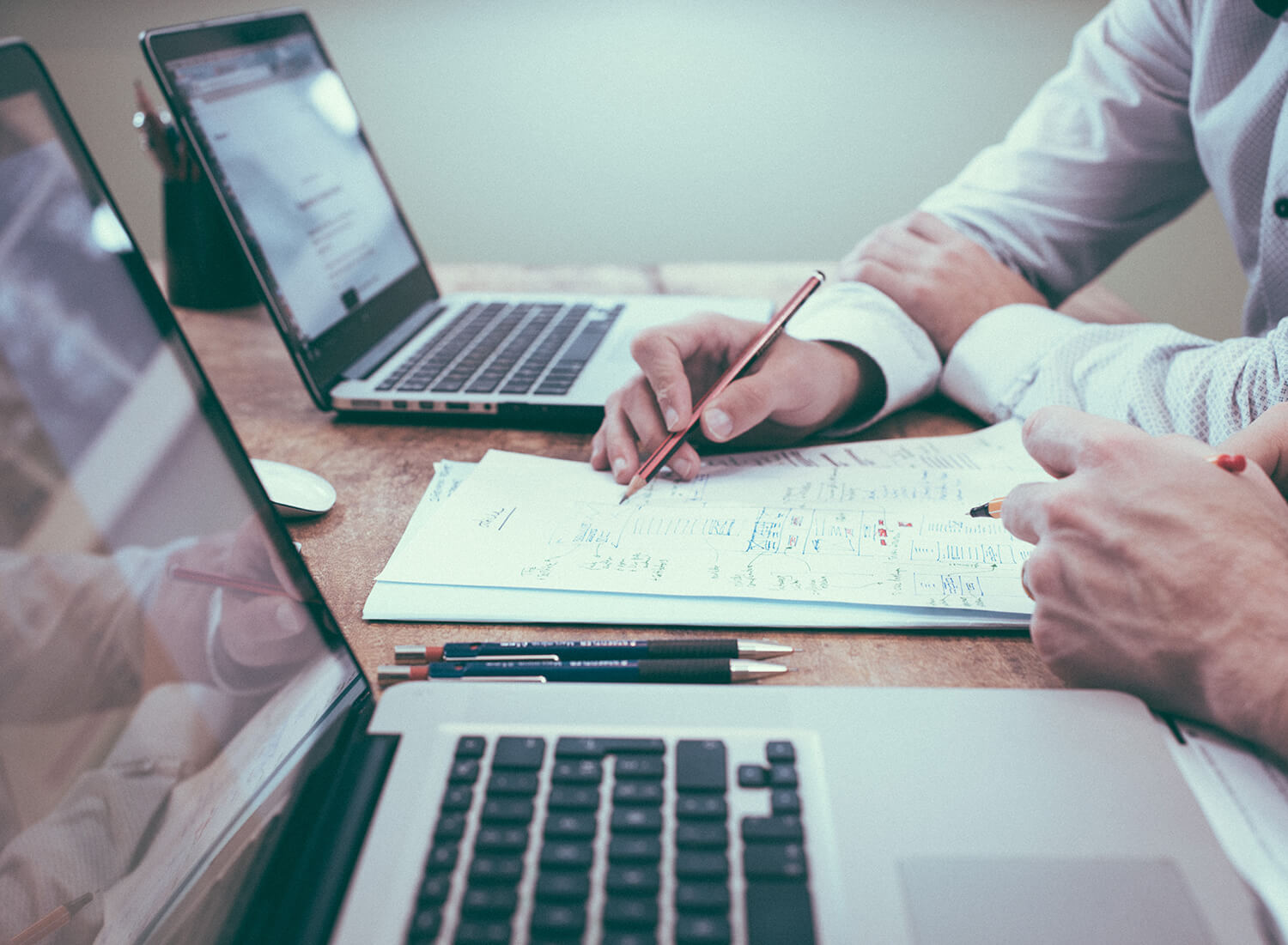 Struggling To Keep Up With The Demands Of Your IT?
Maintaining and managing the IT that goes into running a business is no small feat. You're expected to know everything: from security, to infrastructure, to applications.
Traditional break/fix contracts can be problematic because your contracters are not incented to build proactive solutions.
We understand that every organization has unique technology challenges. Our Managed IT offering is customized to each client and designed with your business goals in mind.
Sequel Data Systems invests heavily in training and professional development, so we can recommend the latest technology. We do the work to understand modern strategies and methodologies that work in modernizing workplaces. You need an IT service provider who understands the pressures unrelenting technology puts on a business; we respond with innovation.
With Sequel Data Systems You Can maintain Your Competitive Edge And Still Be Home In Time For Dinner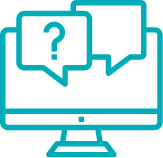 Have a hardware question? Application issue? When you work with Sequel Data Systems, you get full-stack capabilities at your fingertips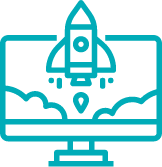 Think big and move fast. With our managed service offerings, monitoring and incidence response reduces downtime and risk.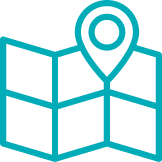 Proactive road-mapping and relentless customer service guarantees more manageable workloads.
PROFESSIONAL SERVICES
Our Professional Services help businesses tackle specific projects that can range from planning and strategy through to design, implementation, and training. If you have an immediate need, Sequel Data Systems can offer solutions from a consultative approach. Together we will design and deliver the right solution for your business needs.
MANAGED SERVICES
Our Managed Services help businesses with their ongoing daily IT needs. From operations to maintenance, Sequel Data Systems ensures your IT supports all your business goals. As a trusted partner we'll work closely with you, to fill gaps in your capabilities, relieve project pressure, and deliver the results you need to run your business.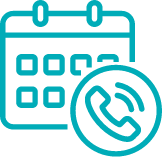 Schedule A Call
Talk with one of our experts about your needs and challenges.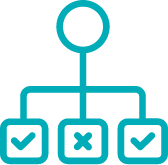 Select Your Services
Together we'll decide on the services best suited for you.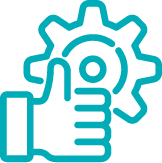 Breathe Deeply
And rest easy knowing your IT is in good hands.
Don't let your technology become a burden
Whether ongoing IT decision making is maxing out your time or your budget, you don't have to stay stuck trying to manage it all.
We can help relieve the strain with our managed or professional services.
Anytime. Anywhere.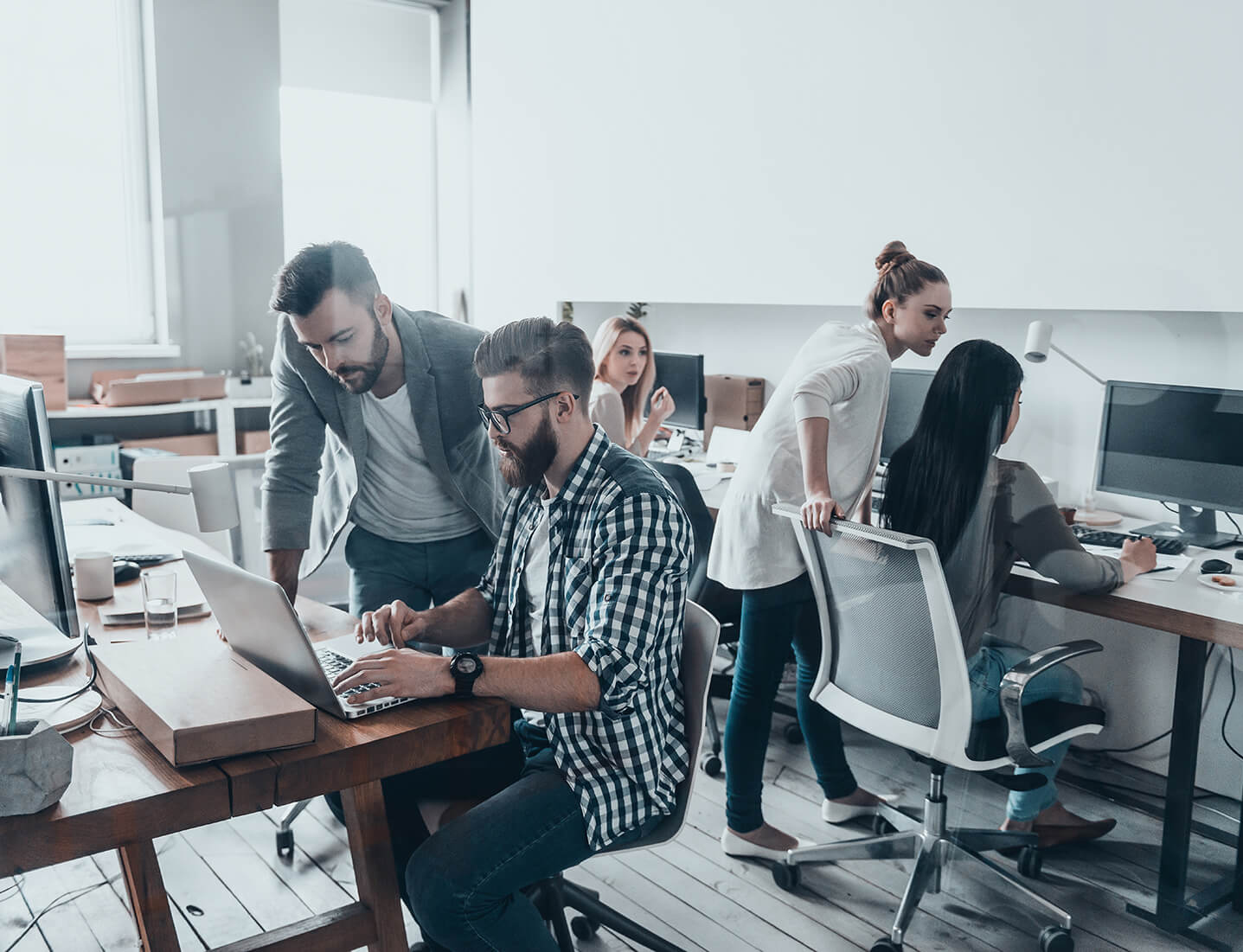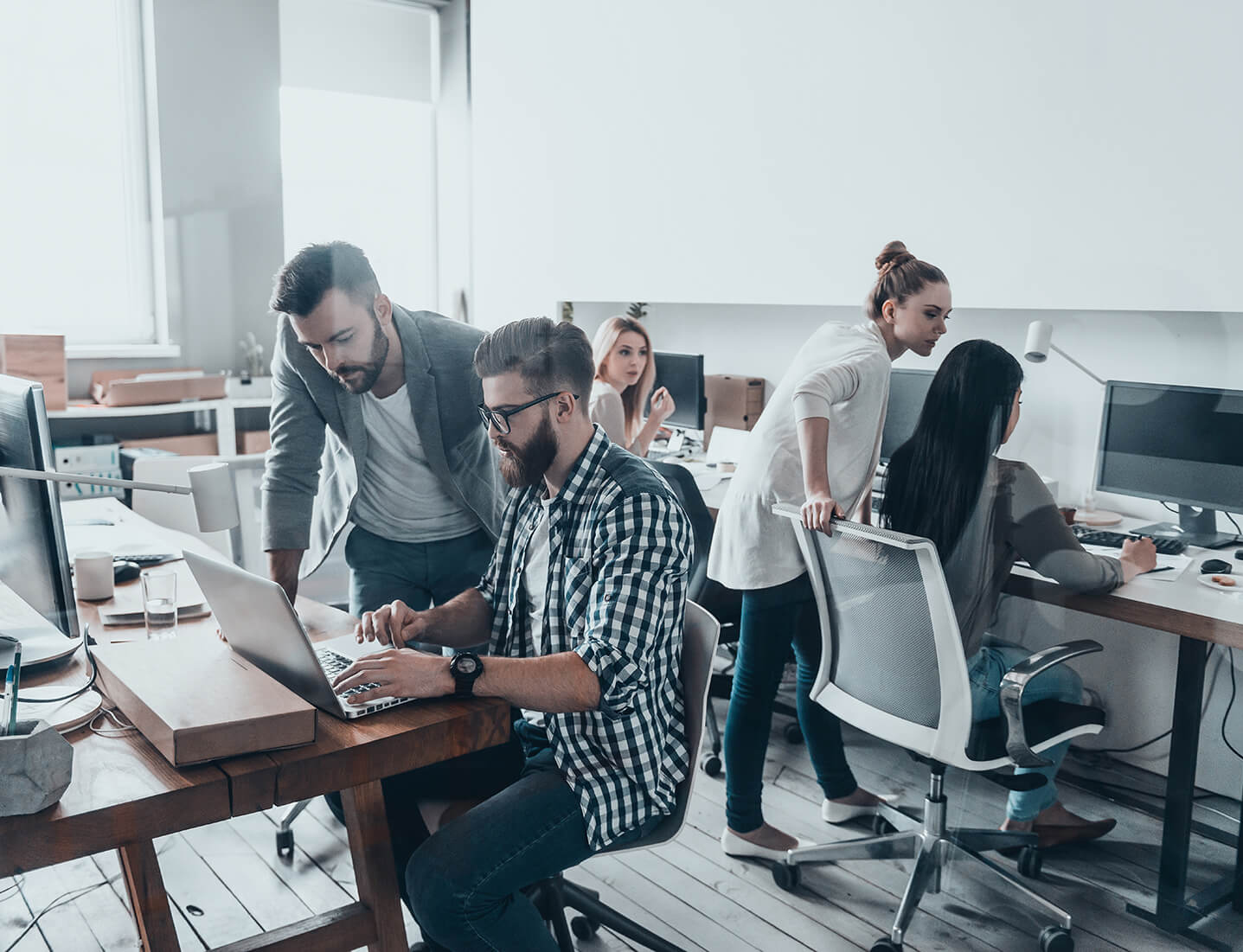 READY TO START SIMPLIFYING YOUR DATA?
We'd love to talk with you. Whatever your goals, we can help get your systems working together in harmony.