We know how it feels to always be two steps behind the technology your business needs to survive and thrive.
There's an uncomfortable tension that sits between managing a business and doing what's necessary to make it grow. You know technology is at the heart of change, but when the data and infrastructure industries are moving faster than you can keep up with, it's overwhelming.
We've been there.
That's why Sequel Data Systems offers relentless technology services. Our team combines innovative solutions with results-obsessed customer service so you don't have to fear your business's transformation.
We're not afraid to call it how it is, and we won't always follow convention. But you can bet we get results. When we deliver on our mission, it means our clients can deliver on their purpose.
You have the drive. We have the experience. Together we'll get results.
Deep In The Heart Of Texas
The center of innovation and technology.
Sequel Data Systems is located just north of Austin Texas, where we dream big, work hard, and give our hearts to everything we do.
Appropriately named Silicon Hills, Austin has become the chosen frontier for some of the biggest names in technology - Hewlett Packard Enterprise, Intel, Cisco, IBM, Apple, and Dell.
Established in 1986 as a Digital Equipment Corporation VAR, we have grown to become one of the largest enterprise-focused consulting firms in Texas.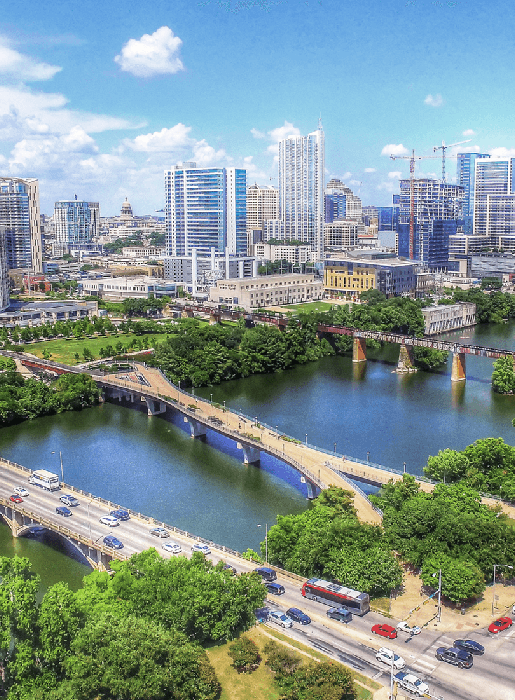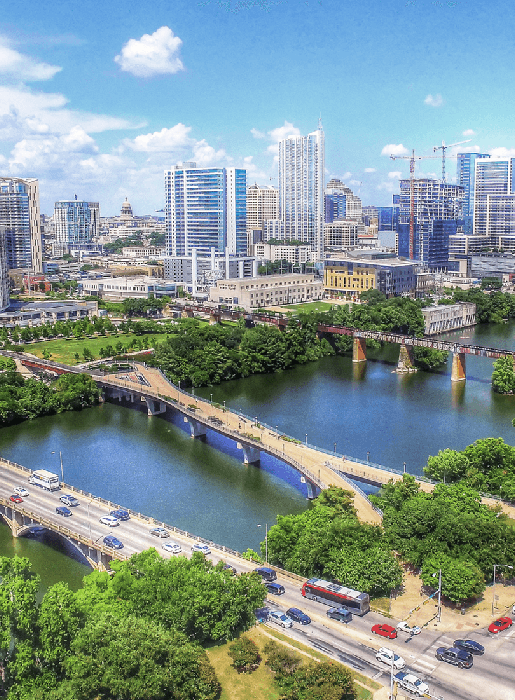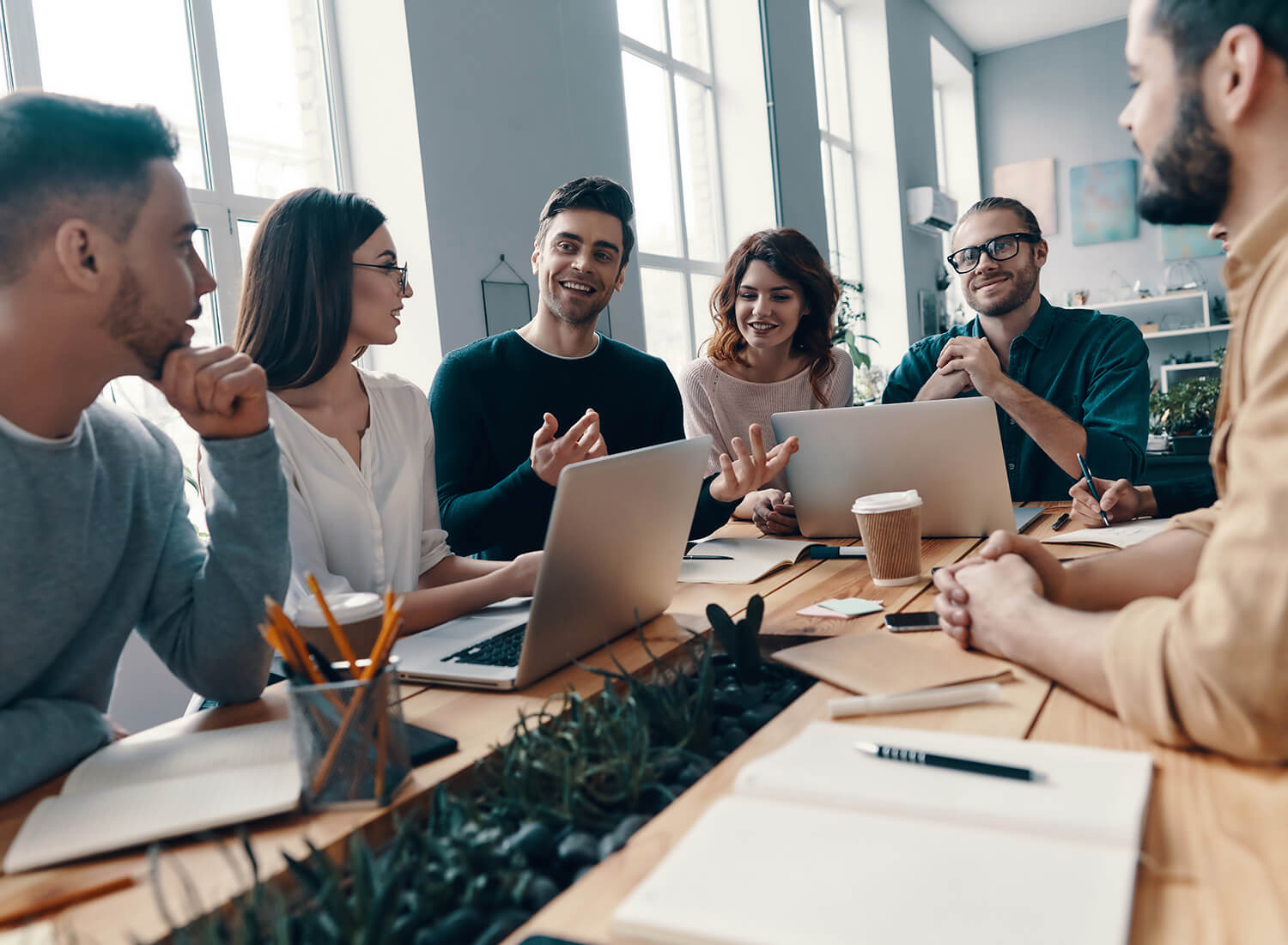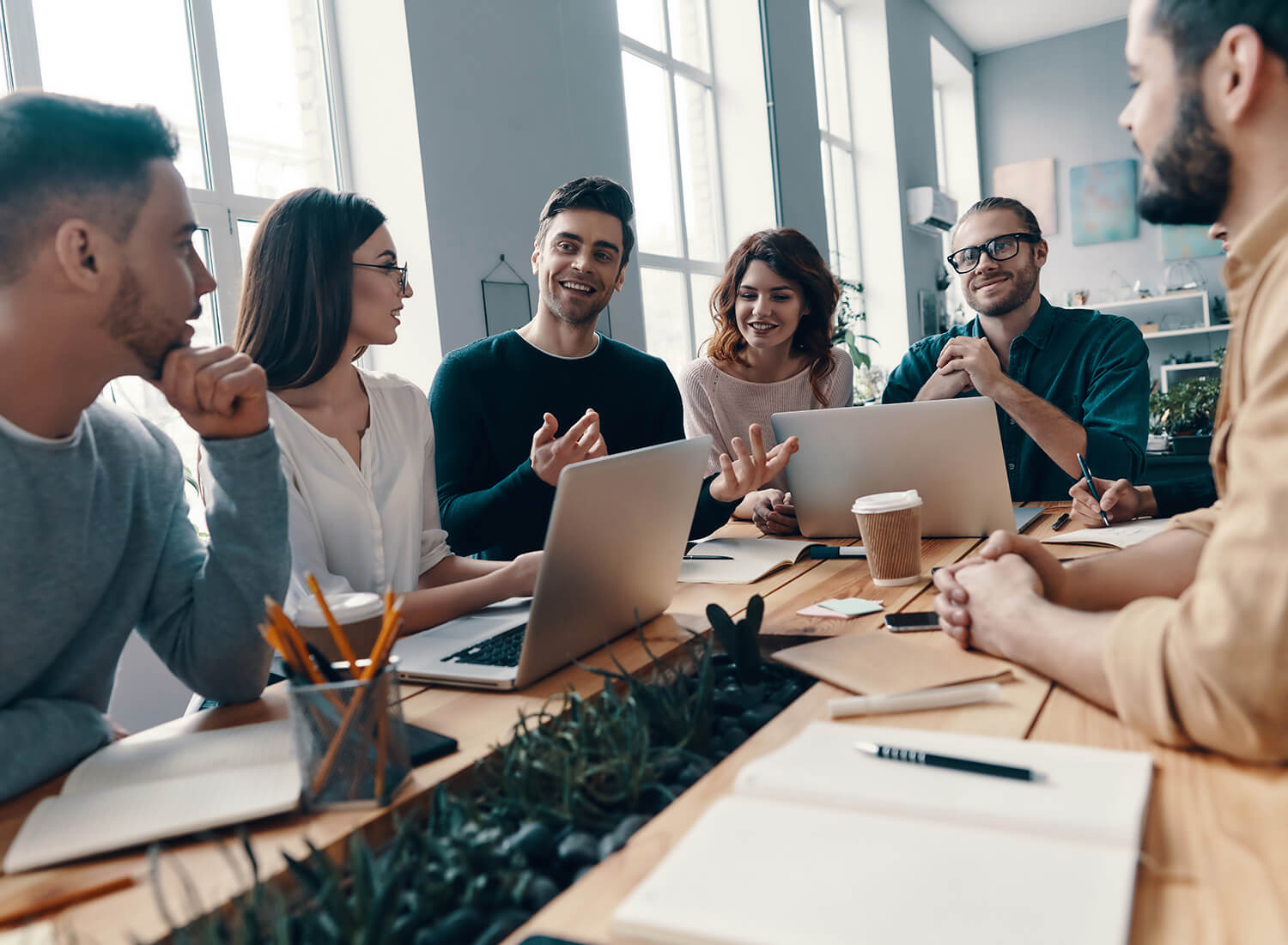 Our Values
Our Work Starts With You
Rooted in a foundation of character, authenticity, adventure, and family, our purpose is to serve every client with the same respect and drive for accomplishment. Your success is our number one priority.
When you work with Sequel Data Systems you are not just hiring a technical consulting company who offers necessary intangibles to drive your project over the finish line. You're getting a strategic partner who is invested in your end game as much as you are.
As technology continues to change and evolve so will we and our capacity to keep serving you when you need us.
Our Mission
Building Technology That Connects People
Sequel Data Systems wants you to take on projects that deliver results for your business. We know that digital transformation can be uncomfortable and the journey to compete can be a tough road. But when the result helps people understand each other and combats uncertainty, your courage to move the needle helps your business survive.
Sequel Data is your partner to help with the transition. We deliver technology services to validate your roadmap and manage your assets, so you can drive innovation.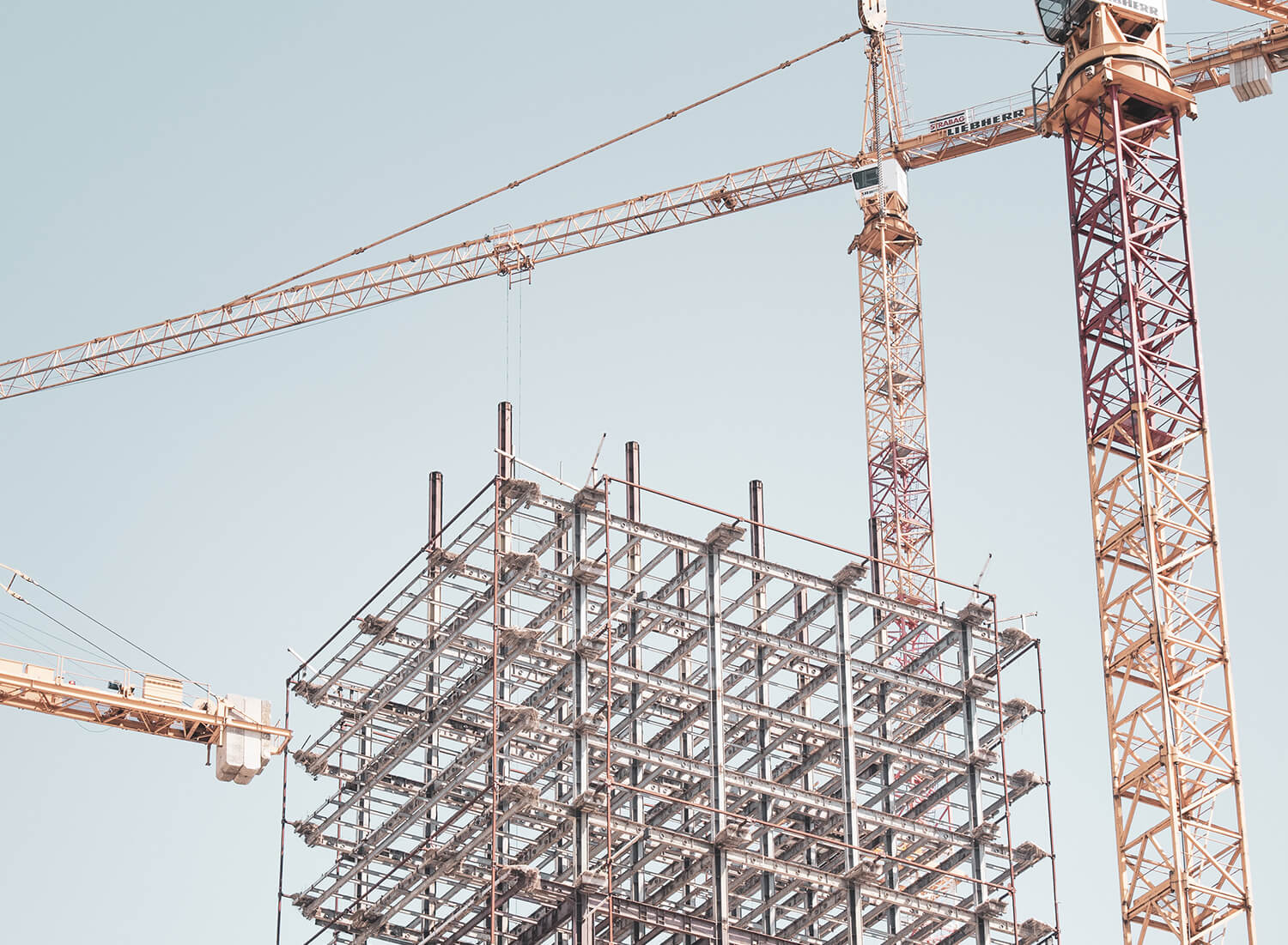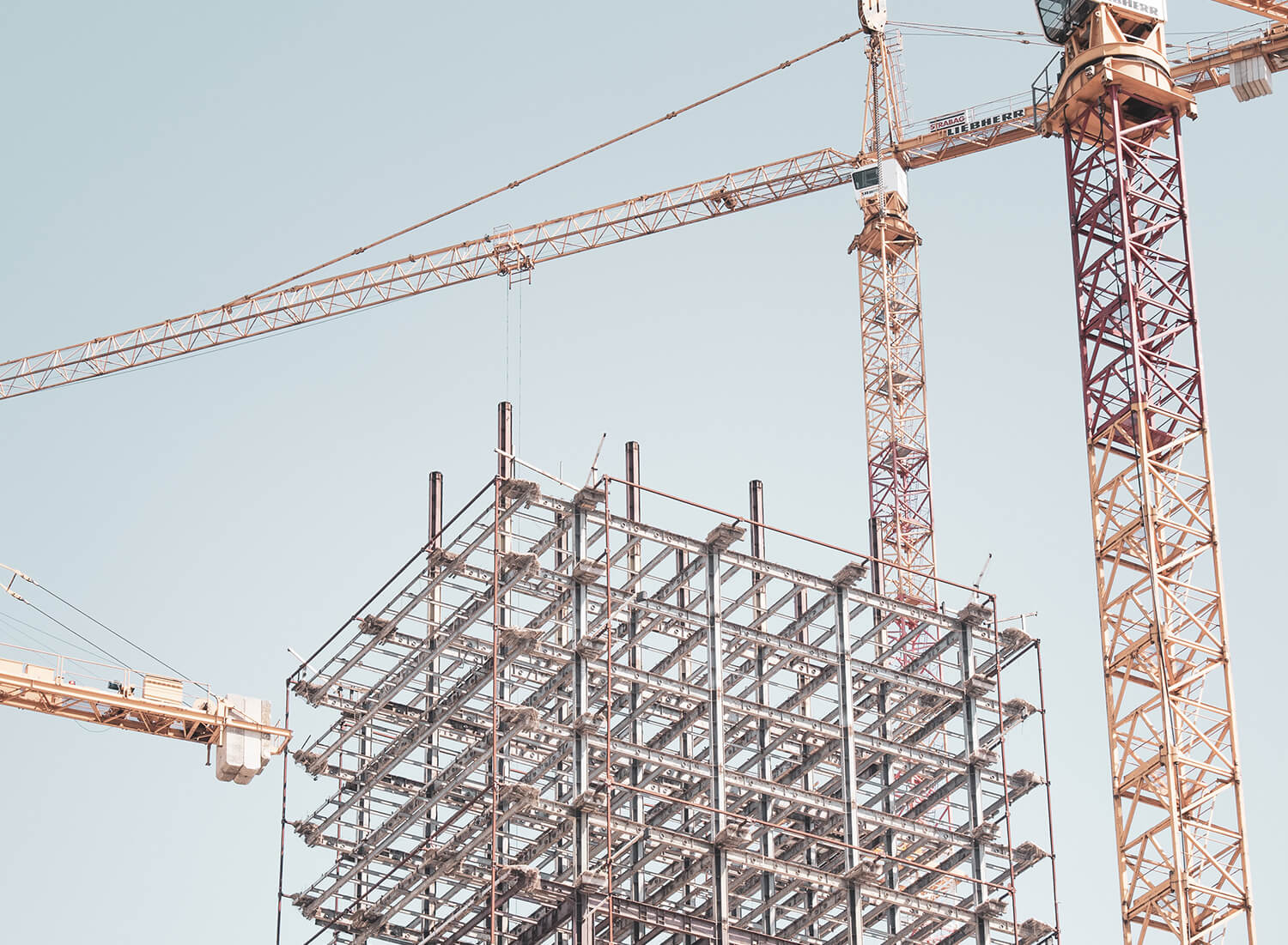 Want to work with us?
We'd love to hear from you. Whatever your goals, we can help get your systems working together in harmony.