INTEGRATE YOUR SYSTEMS SECURELY IN THE CLOUD
Business operations today would be lost without the benefits of storing and backing up information with cloud-based solutions. If you haven't taken the leap by now, it's time you did.
Migrating to the cloud means operations run smoothly, costs are reduced, and online demands are scalable. It's understandable though, that the thought of losing control can make the move feel intimidating.
With a reliable IT partner to help you migrate safely, you'll be able to make the best decisions, saving you time, money, and unnecessary headaches.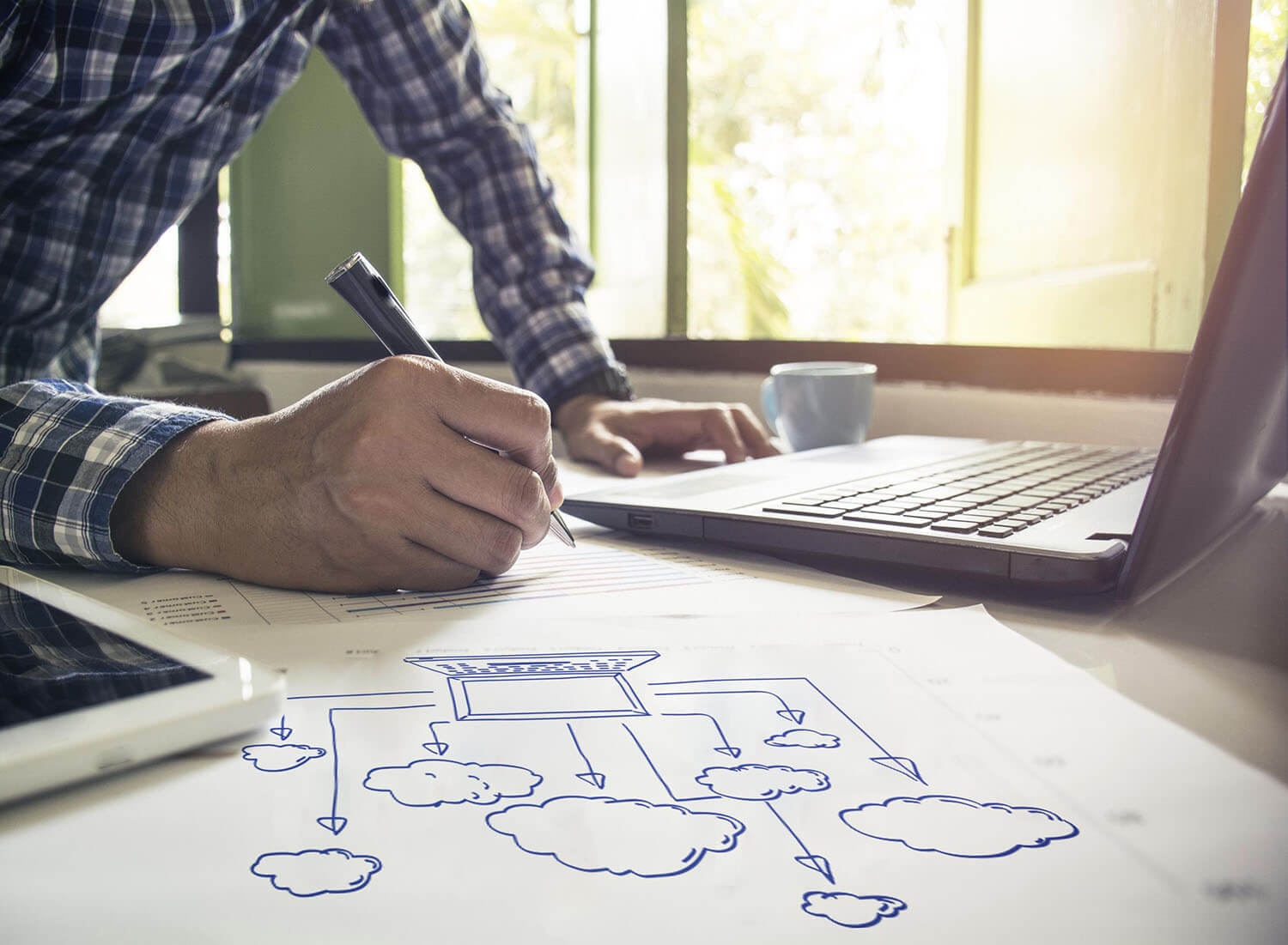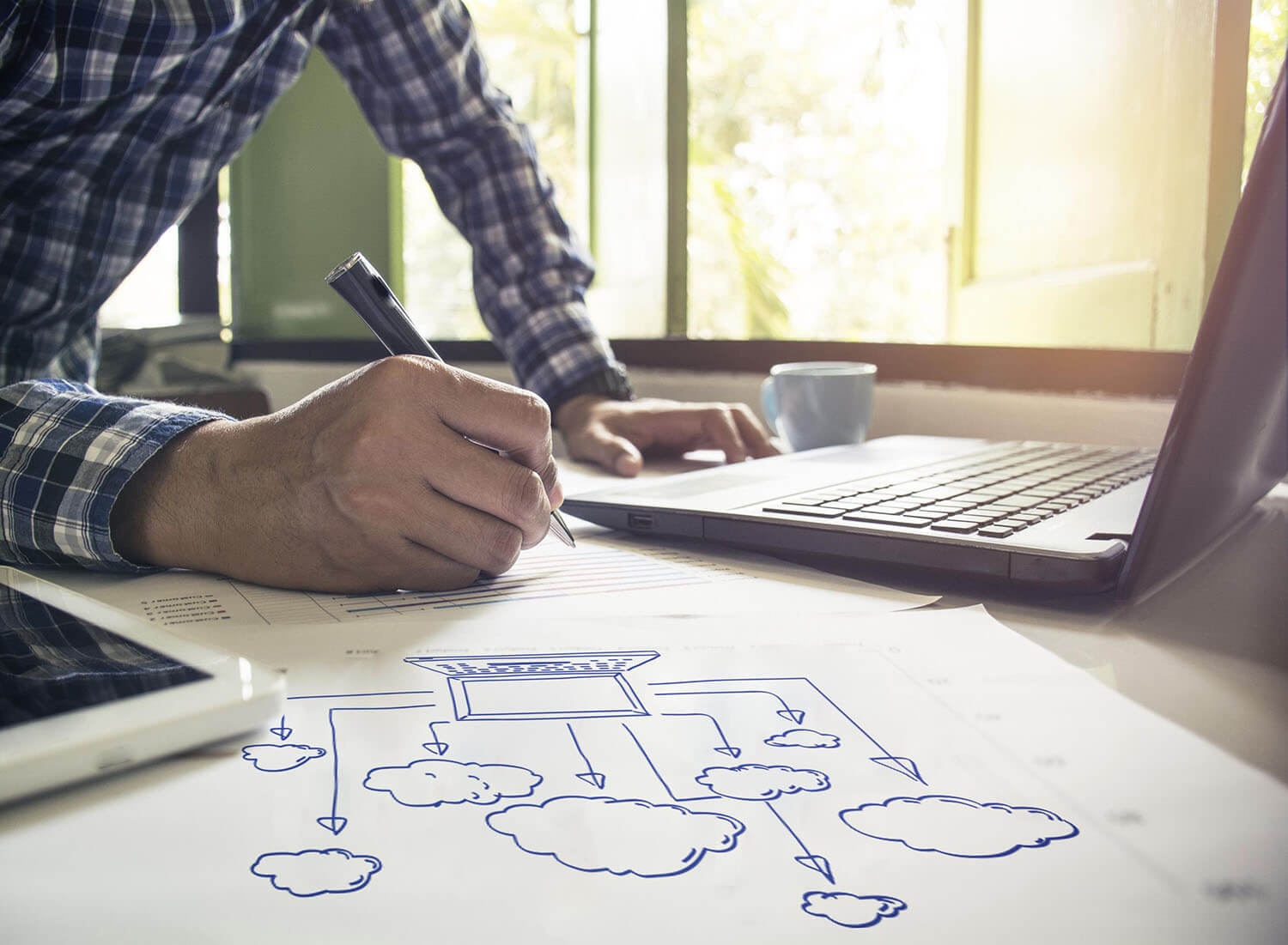 Assess Readiness
Need to move some or part of your infrastructure to the cloud, but not sure where to start? Sequel Data Systems cloud assessment services help map your requirements to a cloud-ready strategy. Consider an active directory assessment as your first step to cloud enablement of a modern workplace. These processes find opportunities and vulnerabilities that help guide your processes.
Migrate Successfully
Trust your migration project to a partner with deep expertise in cloud implementation. Whether you're moving your entire infrastructure to one public cloud or managing only select workloads in a private server, Sequel Data Systems can make the move seamless and error-free. Our cloud engineers have a breadth of experience in multiple cloud migration strategies: IaaS, PaaS, and SaaS solutions in public, private or hybrid cloud environments. We're also cloud-agnostic, with active partnerships in all major public cloud offerings. We will always recommend the vendor with the best options and products for your requirements
Implement and Integrate
Cloud environments work better when they are configured and optimized correctly. Work with Sequel Data to set up best practices in security and cost configurations in your cloud environment. Set up a road map to adoption and have support ready for your users, all before deployment
Track And Upgrade
You cloud environment is not a set-it-and-forget-it ecosystem. It needs attention and monitoring throughout its life cycle. Sequel Data Systems offers cloud managed services in addition to health checks and professional service engagements, so you can work cloud maintenance your schedule.
We will make the cloud work for you.
Sequel Data Services can help make the innovative business decisions you need by migrating your IT systems to the cloud. We've been offering IT solutions since 1986 enabling hundreds of businesses to stay ahead of the curve.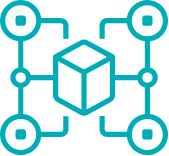 Architecture and Design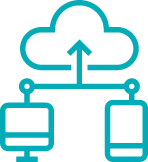 Cloud Operations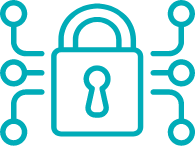 Security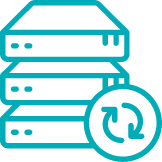 Disaster Recovery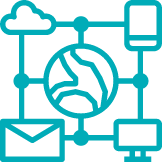 Migration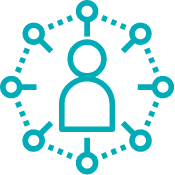 Service Management
SEQUEL DATA SYSTEMS IN ACTION

Universities and Schools Districts
Infrastructure
To keep students and staff productive, universities and school districts across the state of Texas rely on Sequel Data Systems for their critical infrastructure needs.

Enterprises
Critical Workloads
Large commercial enterprises trust Sequel Data Systems to design reliable, scalable and secure solutions for their mission critical workloads.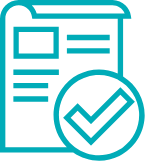 EVALUATE
Sequel Data's experts evaluate your IT infrastructure and match them to business objectives.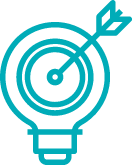 STRATEGIZE AND IMPLEMENT
We'll help you develop a cloud strategy that supports your organization goal.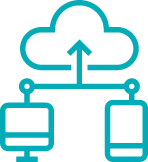 MANAGE AND OPTIMIZE
We migrate your assets and begin managing your workloads in the cloud.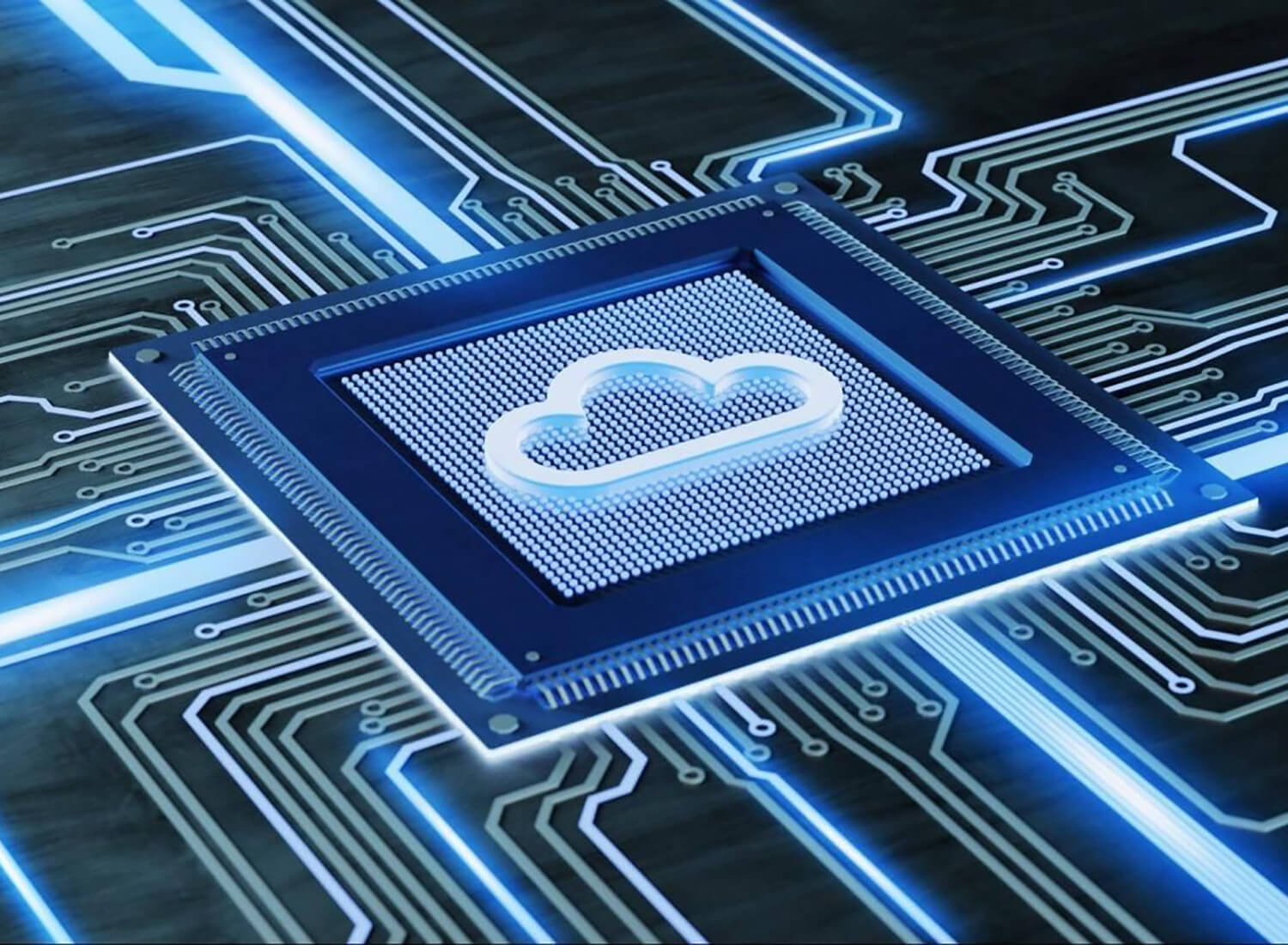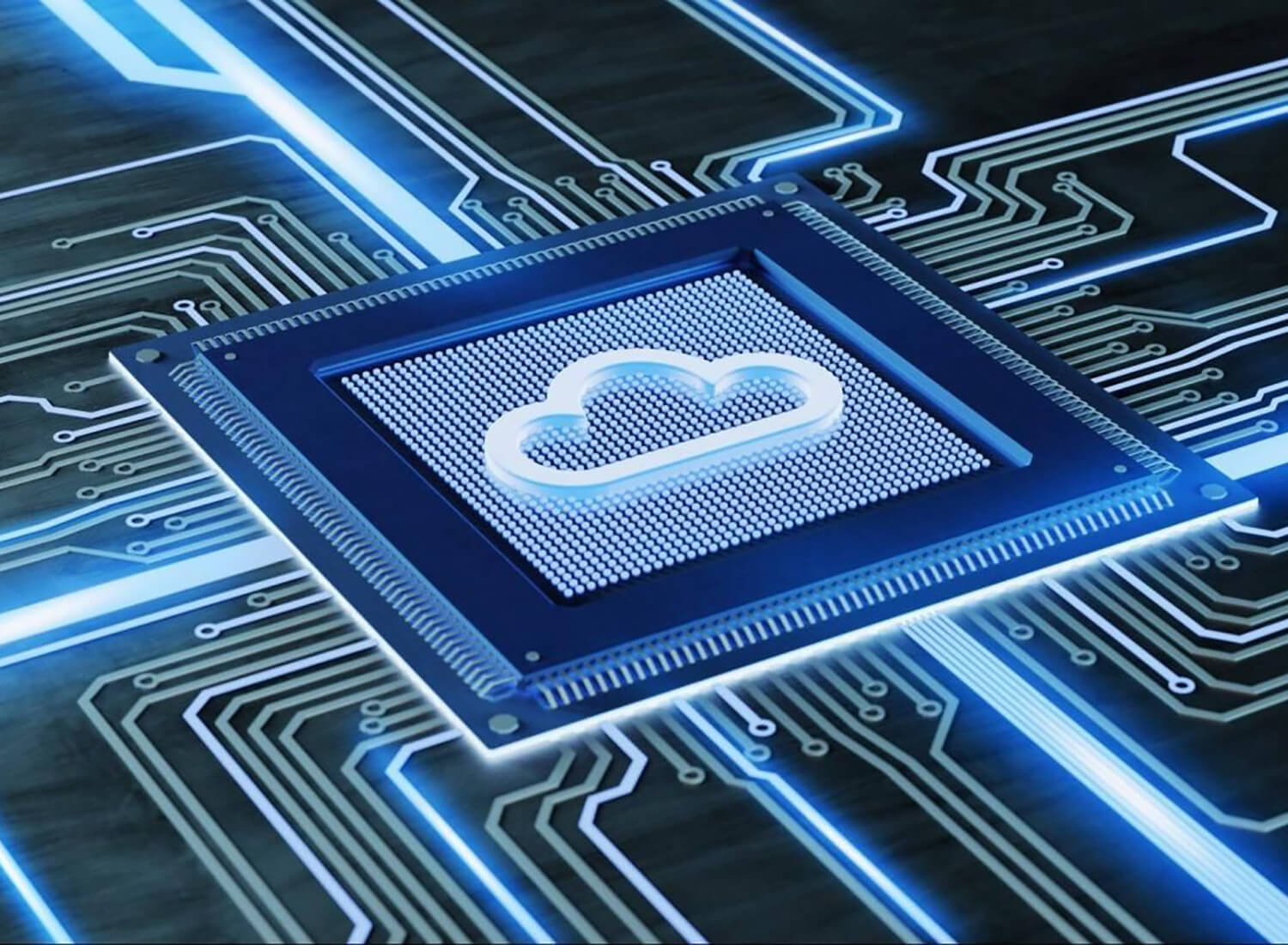 JUMP TO THE CLOUD AND LAND WHERE THE FUTURE LIVES
With functionality and possibilities right at your fingertips.
When you migrate to the cloud, we'll make sure everything goes smoothly, without additional stress or concern.
It will help your team work more efficiently, save you more money than you can imagine (we're talking in the millions) and offer security when something goes wrong.
Trust us, the move is worth it!
Stop wrestling with overwhelming I.T. systems.
Let us move you to the cloud safely and securely.