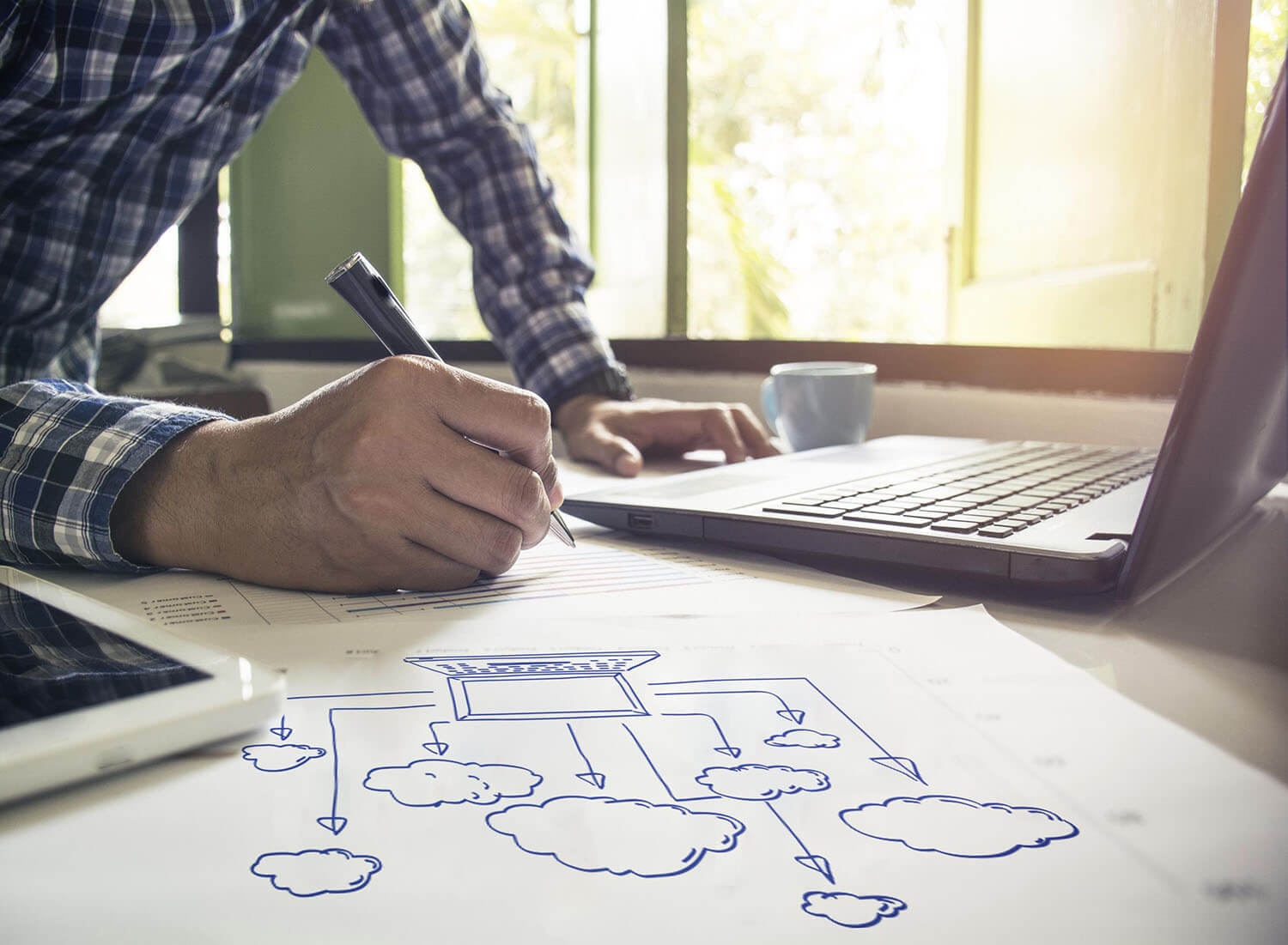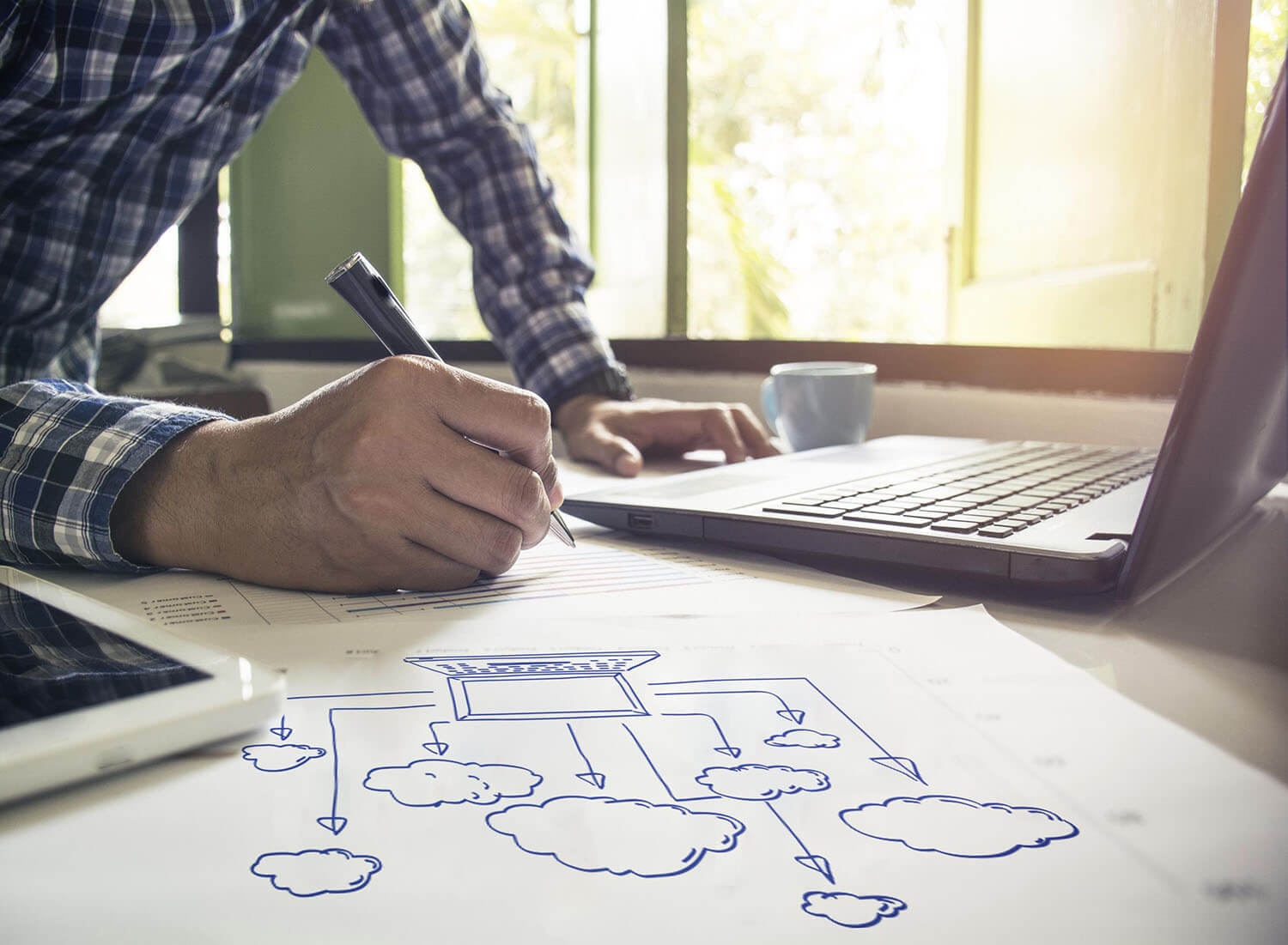 You Need I.T. Solutions That Can Do IT All
Maintaining the technology that goes into running a business is no small feat. You're expected to know everything from infrastructure, to applications and cloud. You need a reliable IT service partner who understands the pressure technology can put on a business.
We help you engage and deliver by offering:
Assessments and architecture reviews:planning that reduces downtime and risk even before a project begins
End-to-end technology: capabilities at your fingertips throughout your engagement
Proactive road mapping and relentless customer services guarantees project outcomes
Sequel Data Systems supports your ongoing, daily needs with modern managed services offerings or delivers innovation when you need it with professional service projects. Any way you need us, we'll help you deliver the workplace of the future.
Choose Sequel Data Systems As Your Trusted Partner
We want to make it easy to find exactly what you're looking for. Our team has extensive experience helping businesses incorporate the best technology practices for optimal growth and success.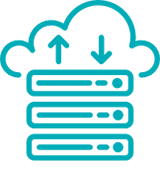 Hybrid I.T.
Sequel Data Systems can help make the innovative business decisions you need by migrating your IT systems to the cloud.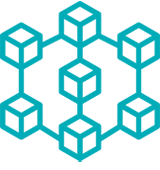 INFRASTRUCTURE
We combine storage, servers, networking, and software into a future-state architecture that delivers you performance and scalability on-demand.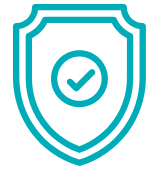 Security
Sequel Data Systems is your integrated plan for cyber resiliency. We assist in assessments, planning, and response so you can achieve a greater degree of awareness and competence across your organization.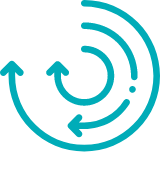 Renewal Services
By tracking all of your warranties, service contracts, and software licenses in a central location you'll have a 360 degree view of your company's technical assets. This helps you make smarter decisions and gets you support when you need it.
Start Leveraging Your Technology
Whether you choose managed or professional services, you'll get an assessment, a plan and implementation.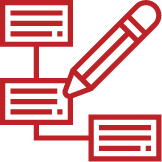 Assess
We conduct a full assessment of your current systems: the people, technology and processes you have in place today.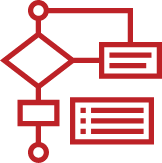 Plan
We create a plan, prioritizing solutions to your pain points. We recommend remediation or replacement of the technology holding you back.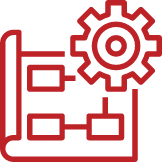 Implement
We decide who executes which tasks, then build a time-line, and begin implementation right away.