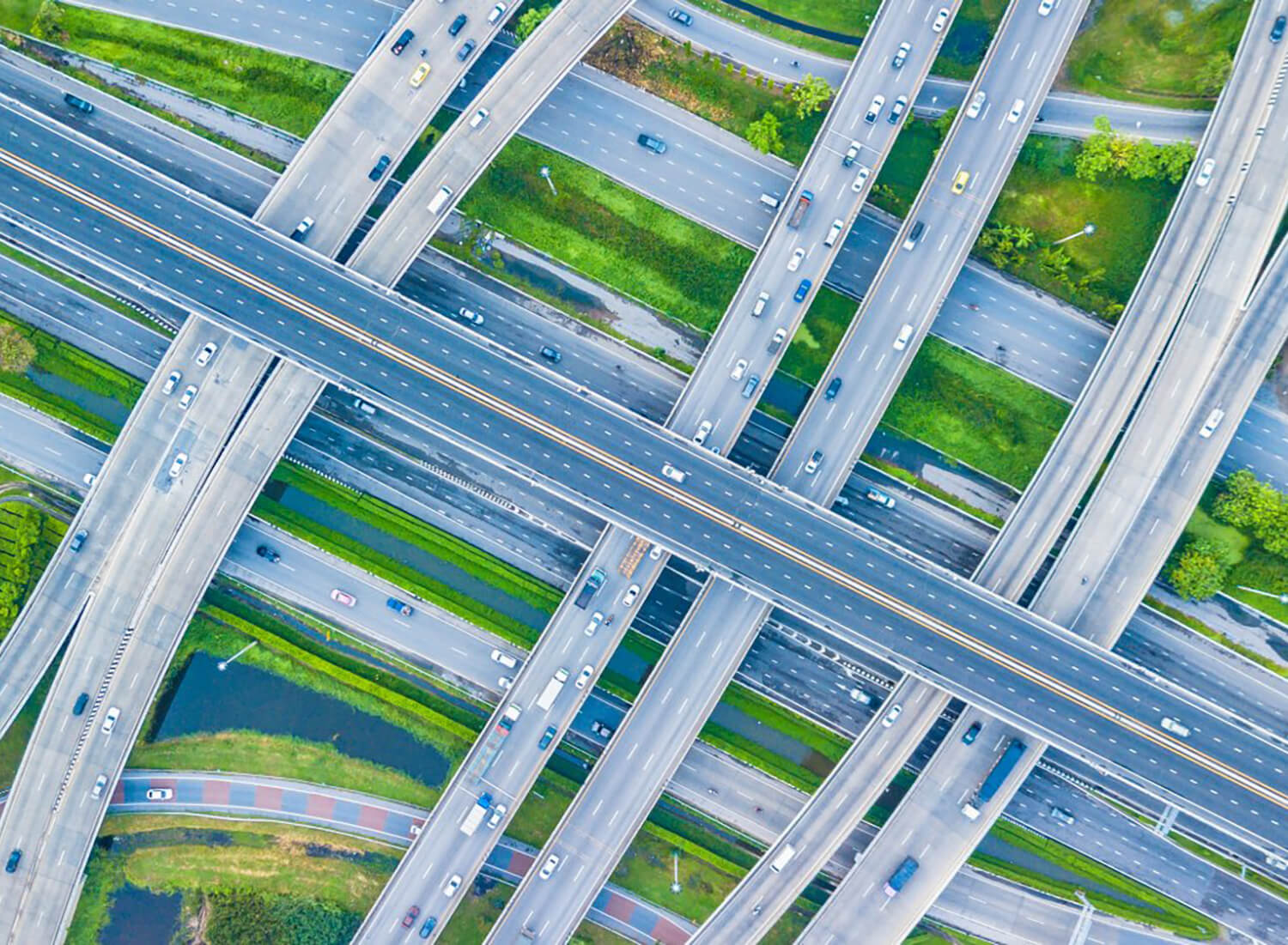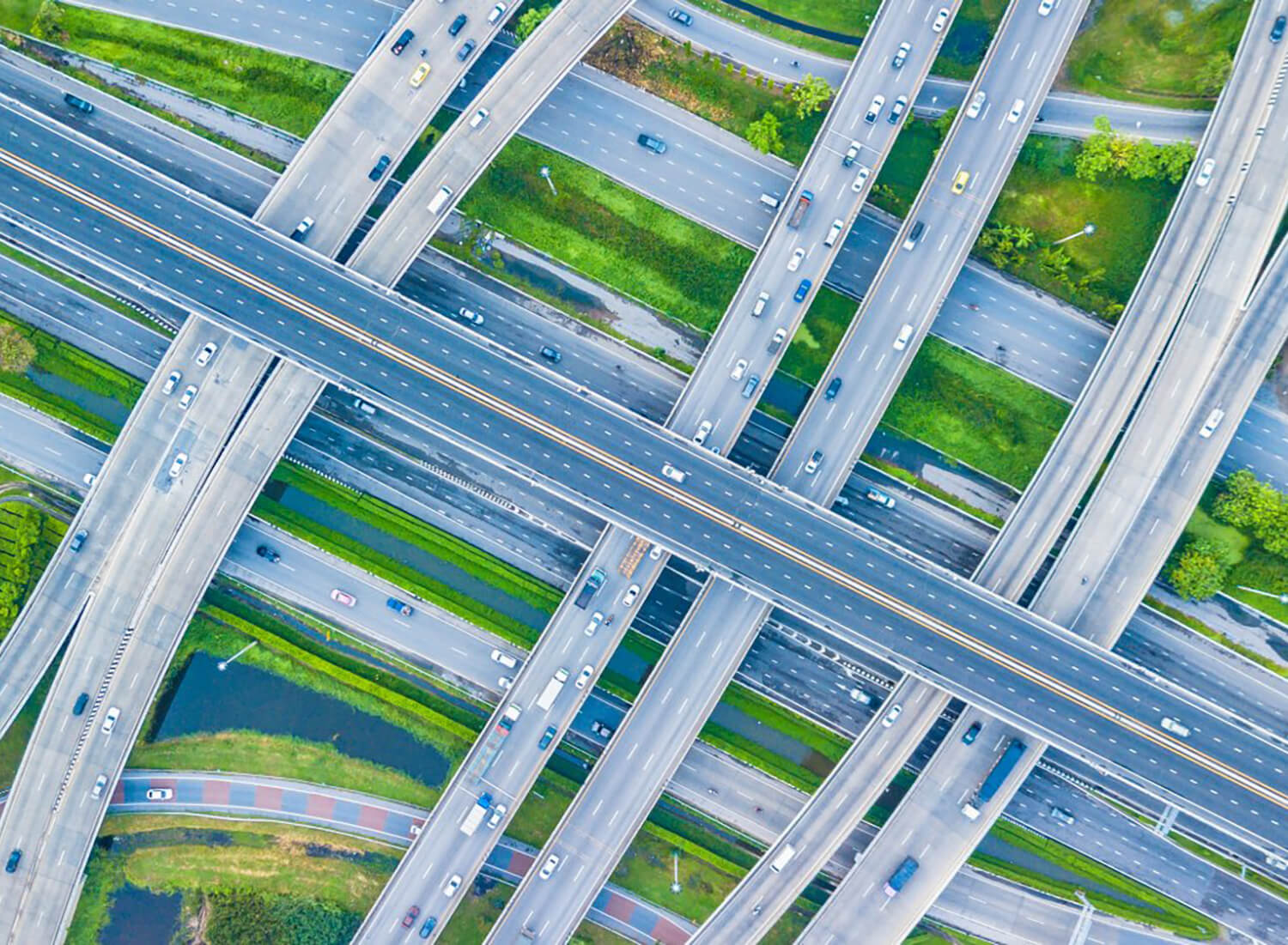 Simplify Your Systems
Can your technology handle everything your business is throwing at it?
Every business system depends on the design and maintenance of its IT infrastructure. Slow response times and out of service hardware means your systems can go down more frequently and be open to security breeches. Your job is measured by your ability to enable the business through technology. Sequel Data Systems is your partner to building a modern state infrastructure.
Make sure your I.T. keeps up with business demands
We combine storage, servers, and networking, and software into a future-state architecture that delivers you performance and scalability on-demand.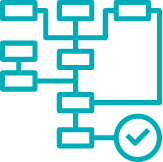 SIMPLIFY
We'll identify your business challenges, objectives, budget and workloads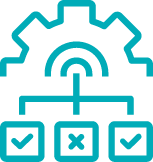 TEST
Through extensive architectural review and performance testing we map your infrastructure, and workflows.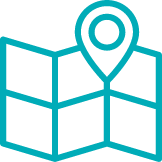 ROADMAP
Together we'll build a roadmap of what needs to be fixed and how that gets accomplished.
Infrastructure Strategies
Replace old, immovable systems with smaller agile pieces that all connect together. A hybrid system with microsystems that can be scaled up and down on the fly is a growing trend in modern Infrastructure services.
The cost modeling also makes it an attractive strategy. Only paying for what you use gives you agility and flexibility that can support business cycles and growth. Your company may want to combine public clouds, private clouds and on-premise resources for a number of reasons.
Workloads that may often change
Use a public cloud for dynamic workloads and save more inactive workloads to private or on premise
Separate sensitive workloads
Some companies store financial or personnel information separate from the rest of their applications
Move to the cloud slowly
Migrate smaller workloads to a public cloud and review its effectiveness and cost. Then expand it as you see the benefits and value
Short-term project migration
Direct affordable resources at a lower cost to a short-term project instead of using your data center's infrastructure
Maintain and manage your on premises data center. Sequel Data Systems helps you architect and road map your entire infrastructure with both remote and on-site support. We offer both professional service engagement and managed infrastructure services to support your needs
Networking
We offer key networking services, including switch, router, and firewall configuration, upgrades and managements. You can also hire us to configure switches for VLAN membership, port security, quality of service, spanning-tree modifications, port-channel aggregation, and best practices modifications.
Storage
Trust your array and storage area network software updates to us. We specialize in volume creation and presentation, replication with Active/Passive and Active/Active design, and SAN zoning and presentation. We can also analyze performance and execute Break/Fix analysis.
Virtualization and Compute
We can update your server software, firmware, VMware vSphere and Hyper-V. We can also manage Network Virtualization, Desktop Virtualization, and Storage Virtualization as it relates to your infrastructure.
Backups and Disaster Recovery
Trust your backup best practices, software updates, backup verification and testing to Sequel Data Systems' security systems. We have offerings for disaster recovery setup and maintenance for off-site or on-site deployments.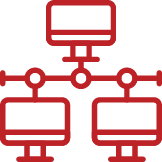 Networking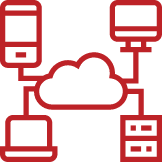 Compute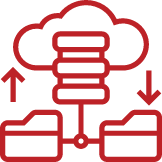 Storage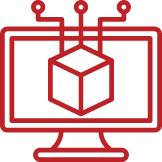 Virtual Desktop Infrastructure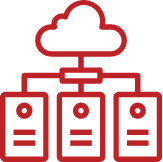 Virtualization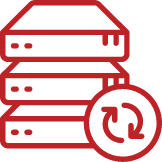 Disaster Recovery
Get the power and flexibility to manage your workloads simply and securely across multiple clouds, on-demand, at speed and from a single point.