Check your blind spots
Technology leaders walk a tightrope when it comes to facilitating change while managing risk. In addition to managing people, processes and compliance, you need to wrap the concept of security into everything you do. Safeguarding your business against threats with minimal disruption is a huge responsibility.
Keep your company enabled and running with sound security practices that won't impact your budget and resources.
Manage your risk
Sequel Data Systems is your integrated plan for cyber resiliency.
We assist in assessments, planning, and response so you can achieve a greater degree of awareness and competence across your organization.
Leveraging our expertise creates a force multiplier in your organization by enabling your team to focus on the business and functional requirements around encryption and endpoint security.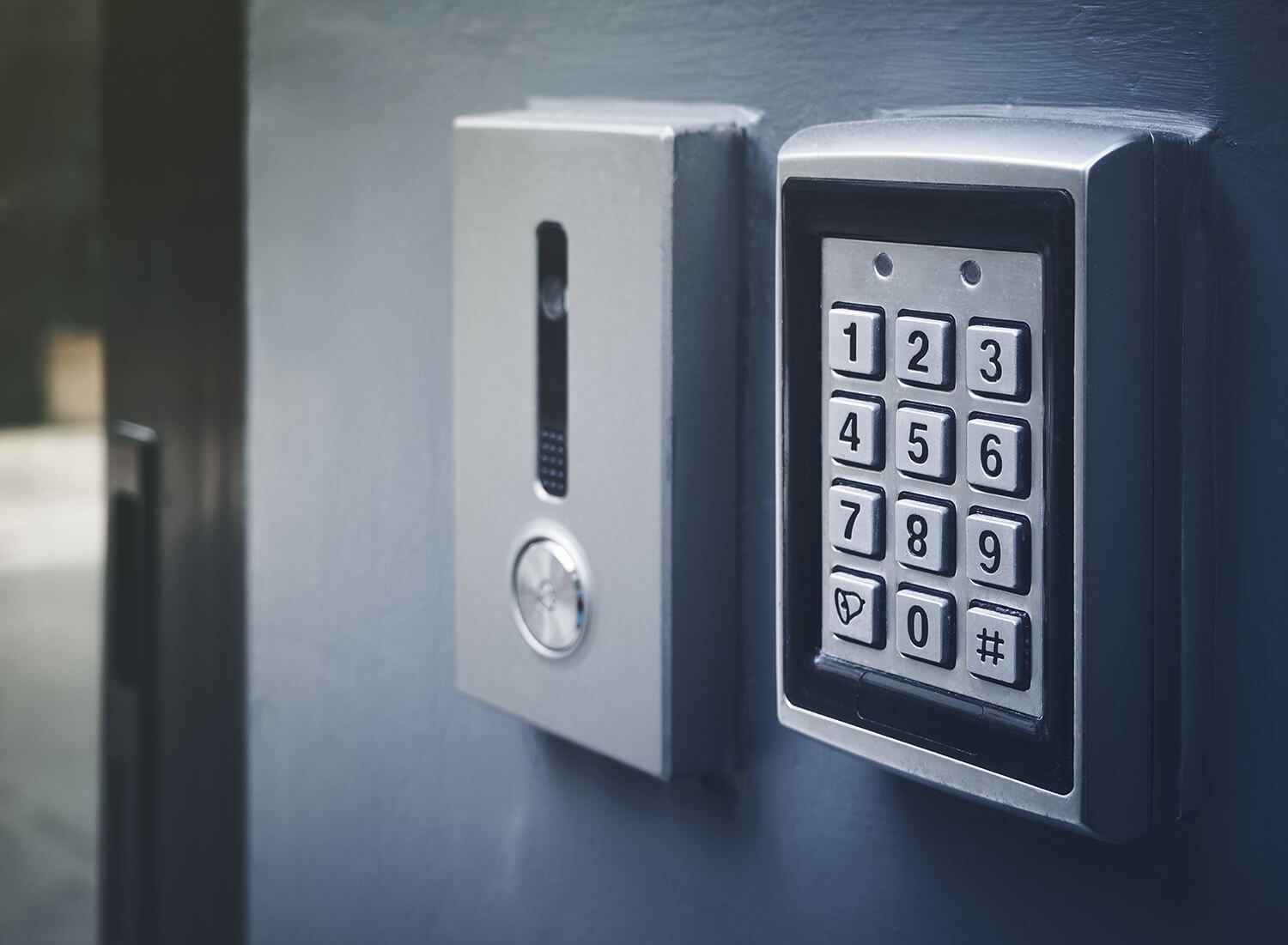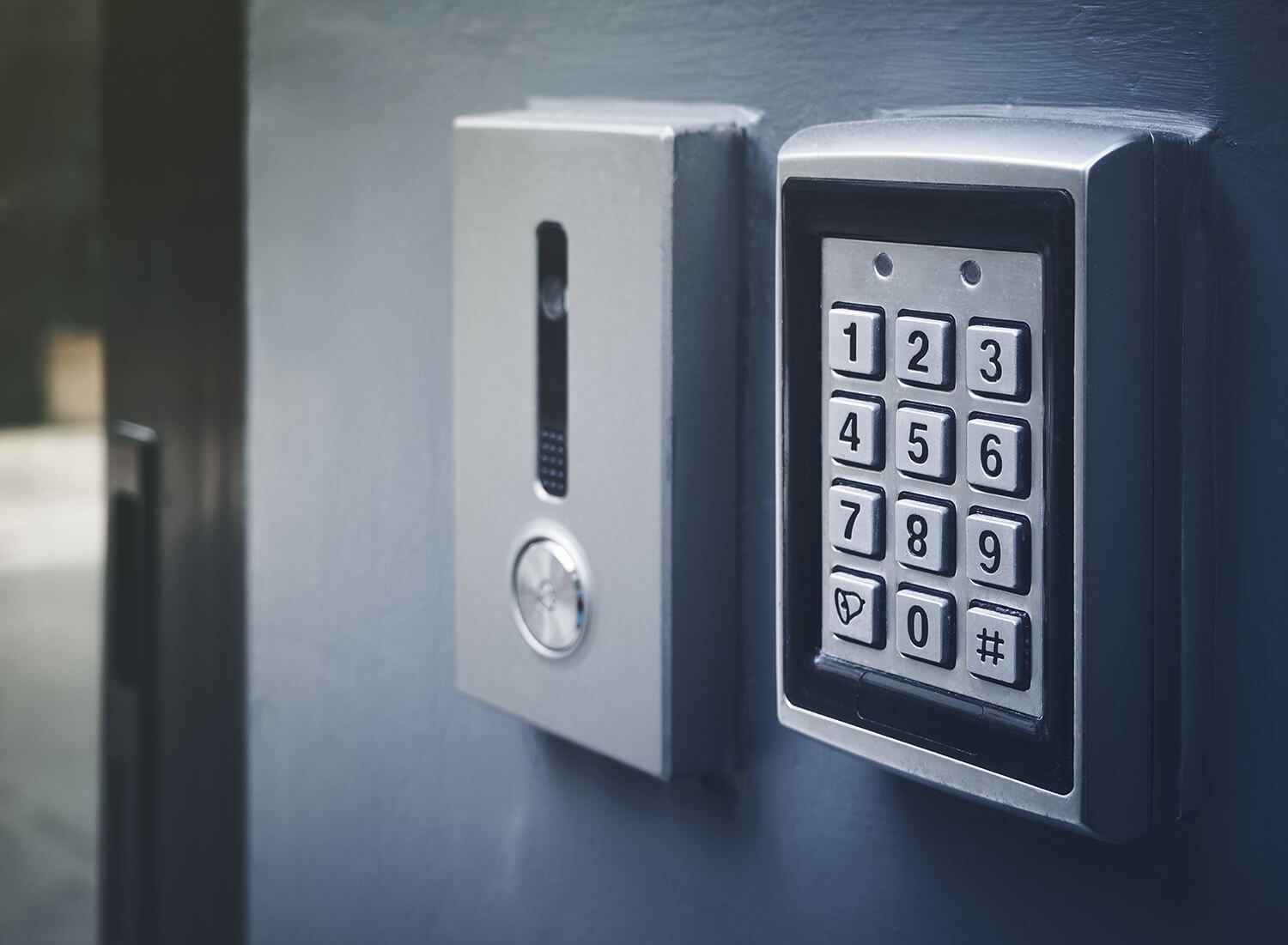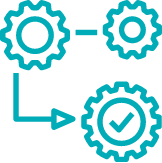 Prepare
Sequel Data System's security assessments and penetration testing ensures there is no single point of failure in your critical systems.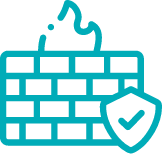 Defend
Develop and sustain an integrated plan for cyber resiliency with next generation firewalls, virtual computing, and security monitoring.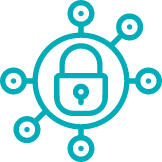 Respond
We partner with Recon Infosec for ongoing monitoring, incidence response management, and network defense range.
SEQUEL DATA SYSTEMS IN ACTION

Small Businesses
IT Infrastructure
To gain more time to focus on innovation, SMB customers are regularly turning to Sequel Data Systems to help manage their IT infrastructure end to end.

Enterprises
Critical Workloads
Large commercial enterprises trust Sequel Data Systems to design reliable, scalable and secure solutions for their mission critical workloads.
Get "Security" Peace Of Mind with Managed Services
Despite being one of the highest concerns for IT managers today, many organizations lack in-house expertise to monitor, contain and respond to a potential breach.
Sequel Data Systems' Managed Security Services prepares you to secure a digitally transformed organization.
Leverage our highly specialized technical skills and directly match it to your business needs, all for a predictable monthly cost.
Close The Gaps In Your Data Security Defenses
Sequel Data Systems will provide expert guidance for the following: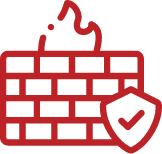 Implementation and configuration of next-generation firewalls
Unified threat management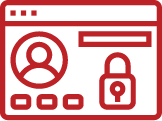 Identity and access management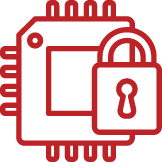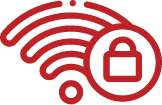 Wireless network security
Identity theft and data breach prevention