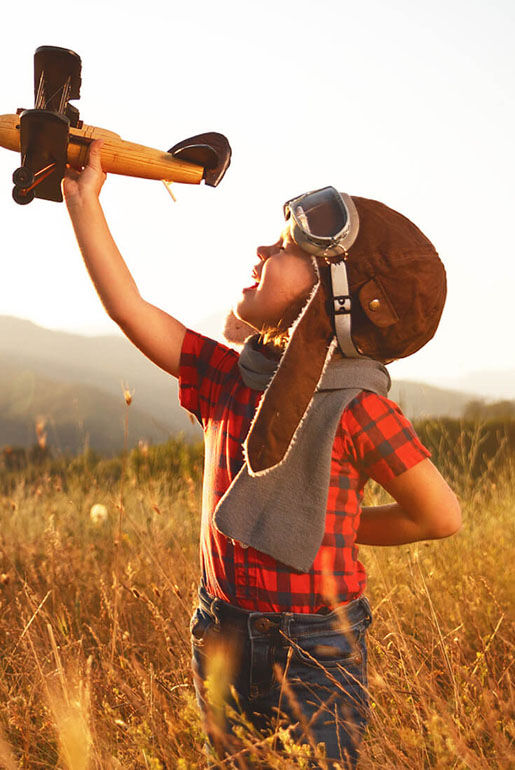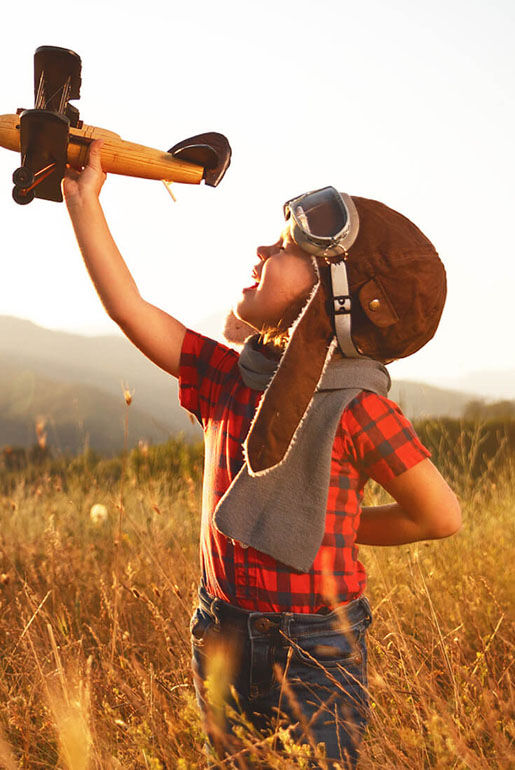 Sequel Data Systems understands how important your privacy is to you and we want to insure that you are comfortable and understand that we take pride in protecting your privacy. This document will explain to you exactly what information that we collect when you visit our site and when you place an inquiry on our site. It also explains how we use that information and how you can change how we use it.
Information we collect
1. Personal Information - If you place an inquiry at https://sequeldata.com we may collect certain personal information from you including your name, address, telephone number, email address. This information is considered personally identifiable. This information is protected by the use secure web server and is protected by other internal systems that we have in effect.
2. Non-Personal Information - Like most other websites, https://sequeldata.com uses cookies to collect certain information. Cookies do not contain information that can identify you, though it may be combined with your personal information. This information will be used only in aggregate. This information allows us make your experience on our website valuable to you and to improve your overall surfing experience. We may also use information to provide us with additional ways to market our services.
Disclosing your information
There are only extreme cases when we will disclose your personal information. They include (but are not limited to) cases where we are requested to do so by law through a governmental agency, a court order or if we believe that it is required to be in compliance with any law. We may also need to disclose this information if we believe that you may cause danger to yourself or to others.
Cookies
Earlier we mentioned the use of cookies on our website. These are small data files that contain specific information regarding your computer browser, your ISP and other non-identifying information. Cookies do not contain any personal information such as your name, your address, your email address or any other personal information that you provide to us. Each browser that is available has options that allow you to refuse to accept cookies. The help files that are associated with your browser will provide full instructions on how to facilitate this block.
Warnings
Please note that email is not data encrypted. Lack of data encryption means that your emails are not considered a secure means of transmitting personal information. We will never ask for sensitive personally identifiable information via email.
If you go to other websites from links on our page(s) they will have different privacy policies, and terms of service. Please understand that Sequel Data Systems is not responsible for the content of any of these other sites. It is up to you as the visitor to that site to ensure that you review their terms of service as well as their privacy policies.
Changes to this policy
https://sequeldata.com may periodically update our privacy policy. Any changes made will be posted in this document and can be identified by the date at the end of the document. By visiting Sequel Data Systems's website you agree to accept any changes we have made to this policy. Our Privacy Policy only addresses the use and disclosure of information we collect from you on our website. Each change to this policy will be dated so you can ensure you are reading the most recent copy.